THE GUY'S GUIDE
What to Wear to
Your Best Friend's Wedding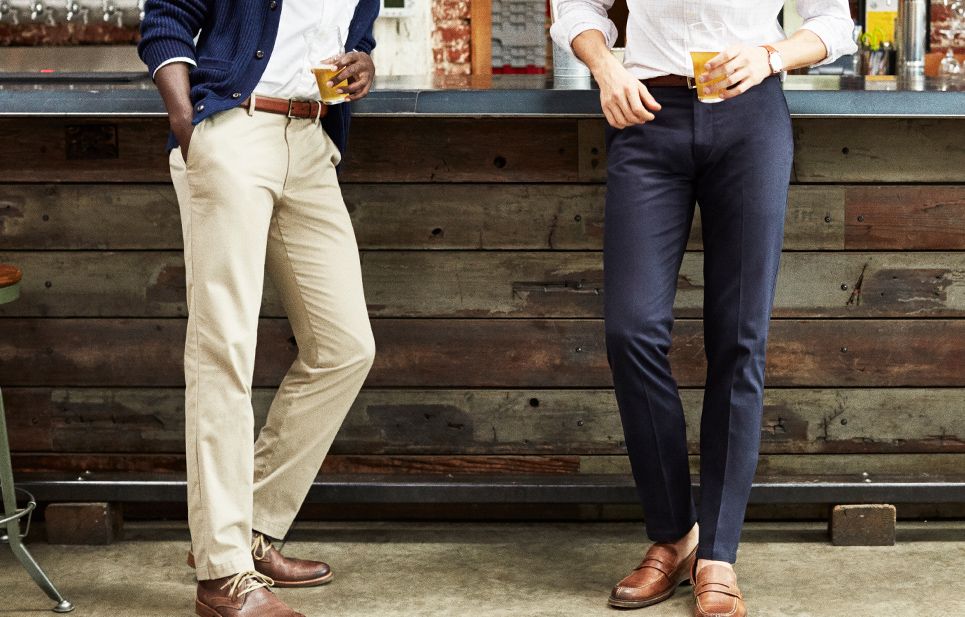 There's a bachelor party to plan, a speech to write and a really good looking bridesmaid to impress.
Stay on top of your game, and comfortable to boot, for every wedding event with these key pants.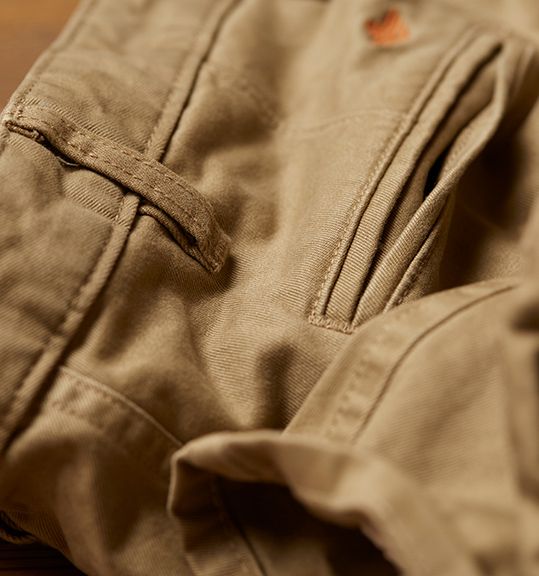 No matter the plan, the Dockers® Alpha Khaki has you covered for celebrating the man of the hour. Camping trip? They've got stretch for performance. Night out? They're serious on style but as comfortable as jeans.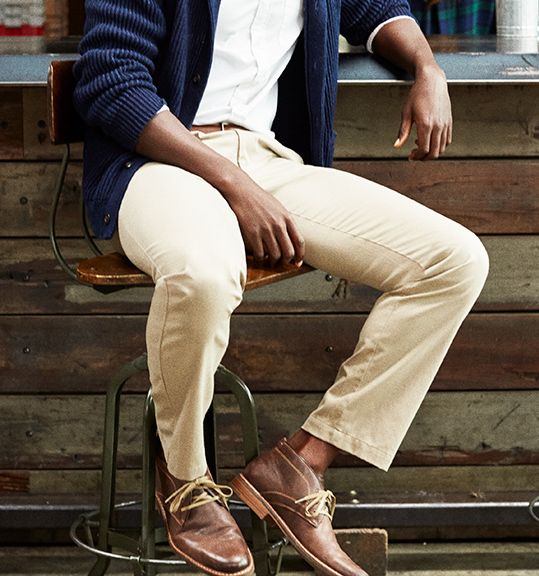 We're big on first impressions. Make a good one in our
Clean Khakis, known for modern lines and clever details like performance-enhancing stretch. Aforementioned bridesmaid will notice, we promise.
We like to say they give you confidence from the ground up. What better way to nail the speech than in our best-in-class Signature Khakis? Bonus: now with stretch for when you inevitably rule the dance floor.