THE GUY'S GUIDE
WORK FROM ANYWHERE
No matter what an office looks like for you, having clothes that fit your environment is key to staying on point.
WFH GUY
Sure, you clock in at home, but that doesn't mean you aren't working. Sport your favorite graphic tee and pair of washed cargo shorts and get it done, on your terms.
SHOP THE LOOKS
Shown here: Graphic Tee + Washed Cargo Shorts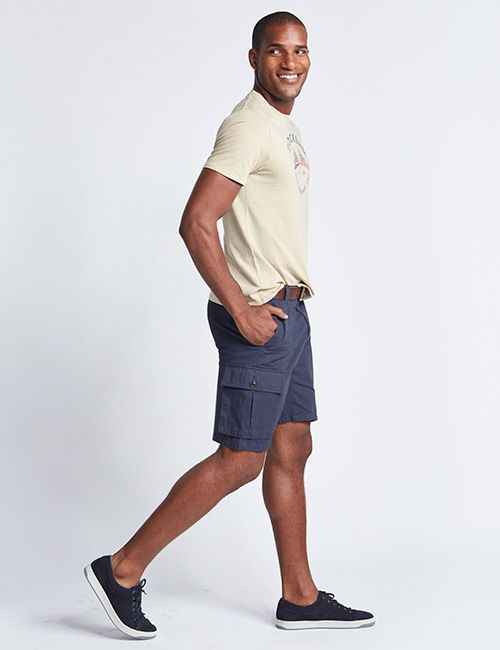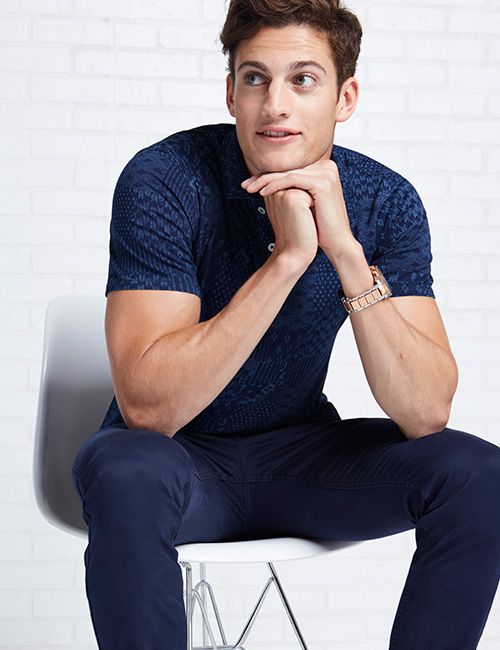 STARTUP LIFE
Startup life moves fast, so you need clothes flexible enough to keep up. Try a short sleeve polo with tapered Dockers® Alpha stretch khakis and let the good ideas come to you.
SHOP THE LOOKS
Shown here: Premium Polo + Dockers® Alpha Khaki