CALIFORNIA INSPIRED
We looked to the landscapes and history of our home state for the colors,
textures, and shapes that inspired our Premium Collection.

SUPERIOR CONSTRUCTION
Crafted with care, precision, and longevity in mind.
THE FINEST FABRICS
From the softest merino wool to wrinkle-resistant technology,
we sought out the best possible materials.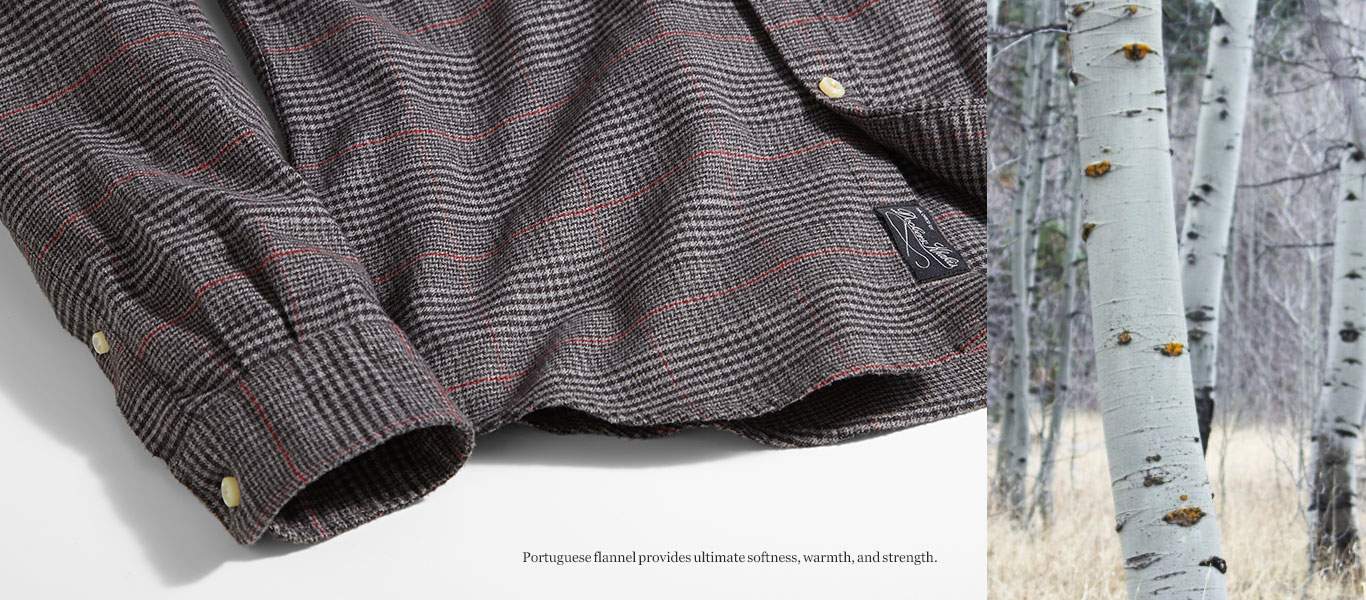 ATTENTION TO DETAIL
When it comes to what you wear, little things make a big difference.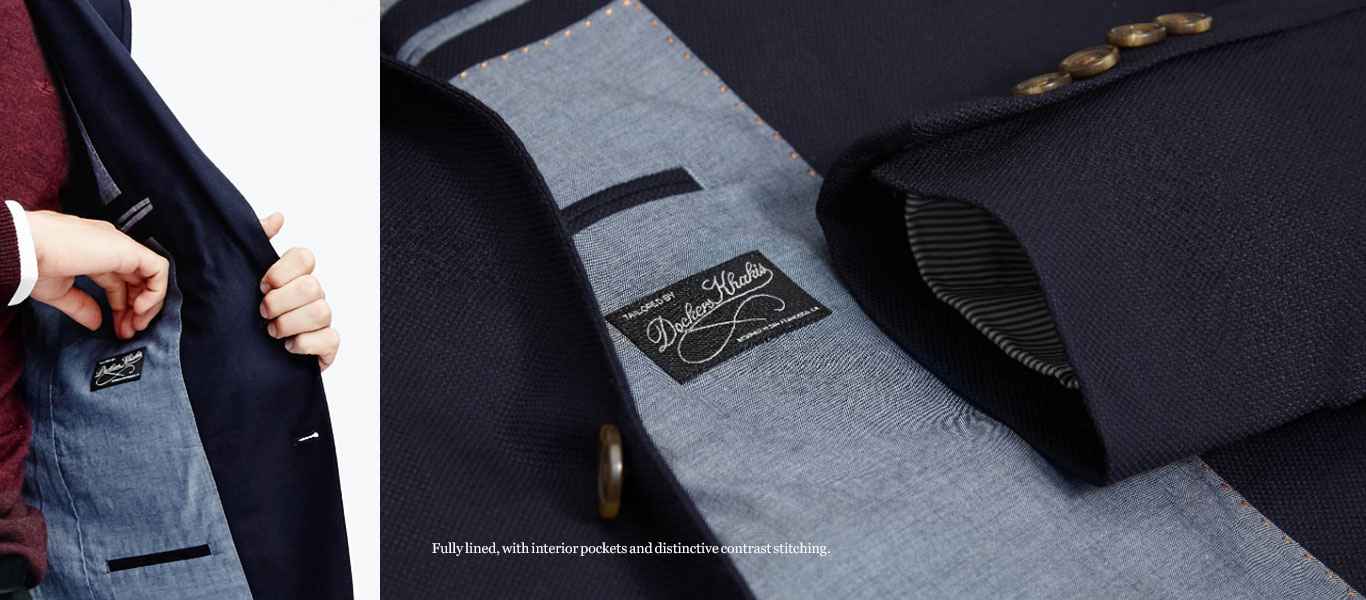 MODERN SILHOUETTES
Up-to-date styles cut slim for a streamlined, contemporary look.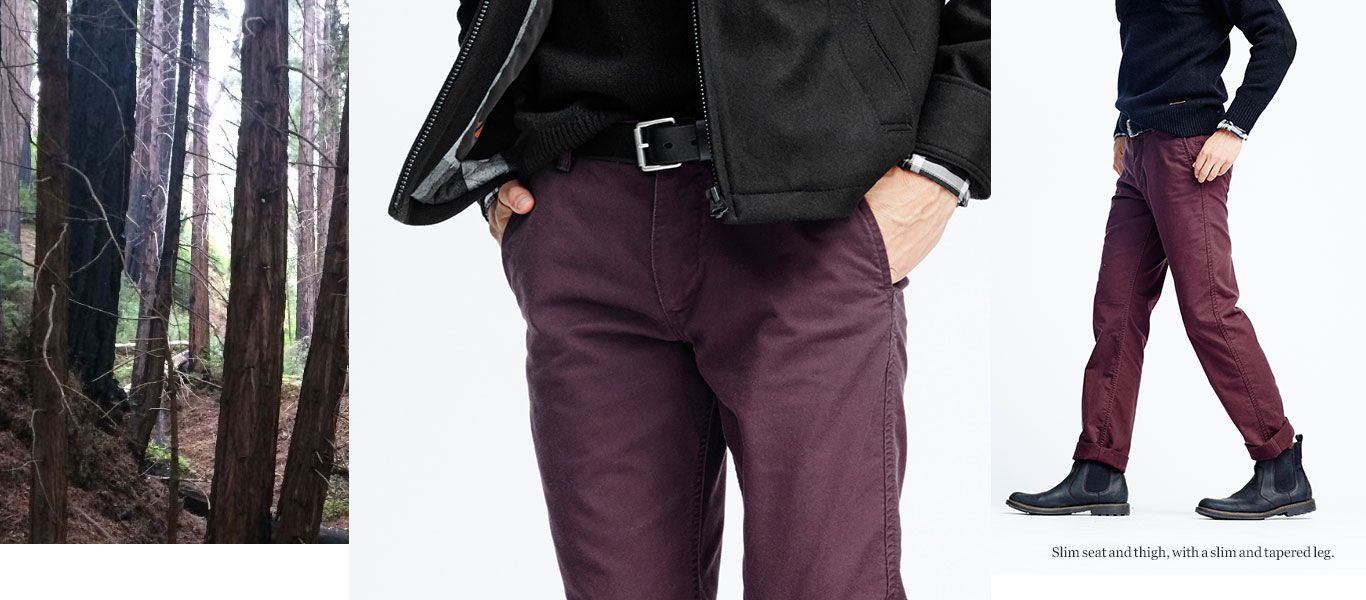 FREE SHIPPING & RETURNS
Enjoy complimentary shipping and returns
on your first Dockers Premium order.
SHOP THE COLLECTION