Please select stores for the entries highlighted in red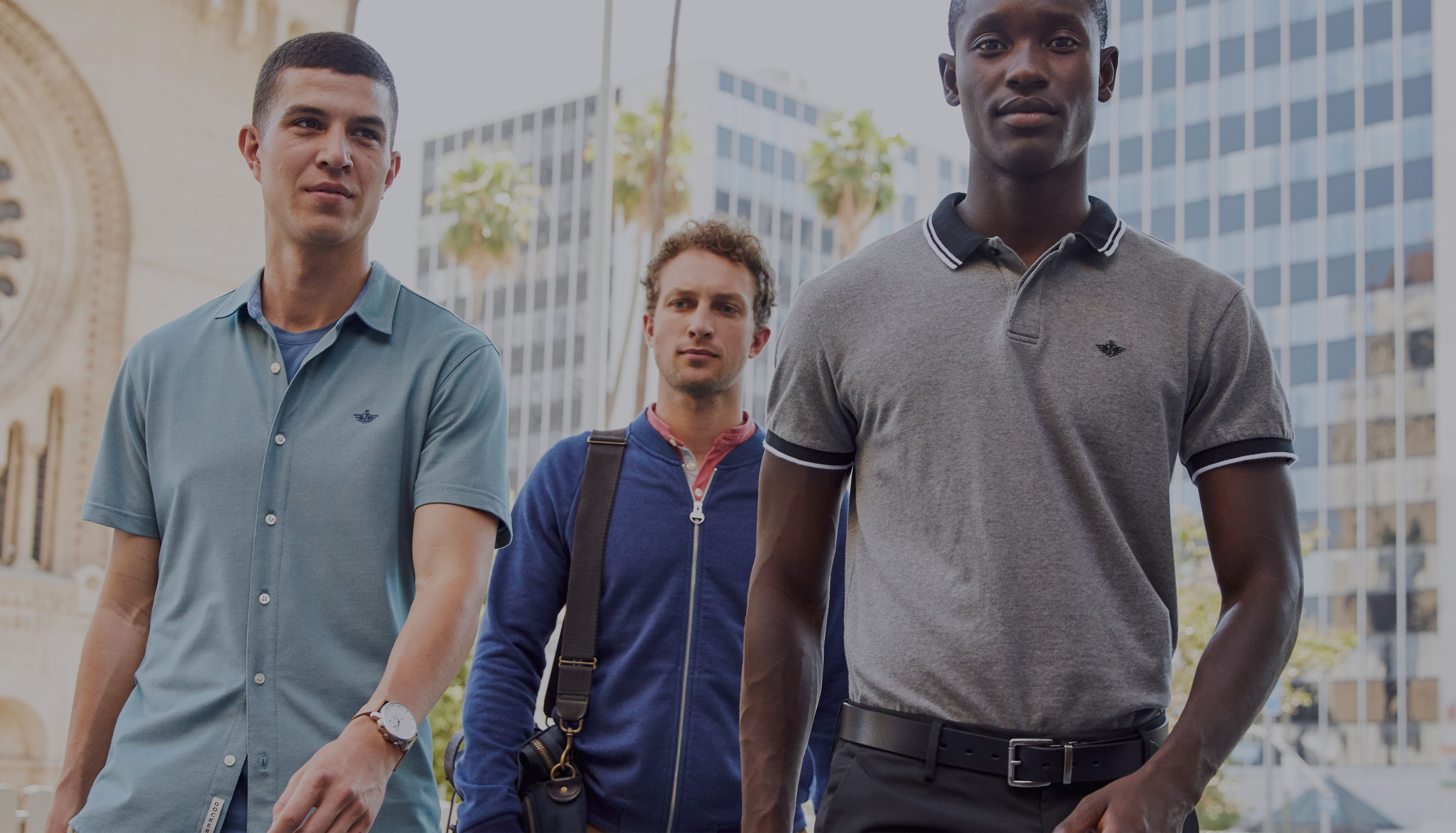 YOUR NEW GUIDE TO CASUAL
TO DRESS SMART FOR WORK,
YOU DON'T NEED A SUIT
Find your own style for work with our quick guide to casual.
WHEN A FRIDAY TURNED
INTO 'CASUAL FRIDAY'
It wasn't magic. It was us: Dockers® initiated Casual Friday by sending a Guide to Casual Business Wear manifesto to HR managers across America, suggesting that their employees swap their suit for chinos on Fridays as a first step. And it worked!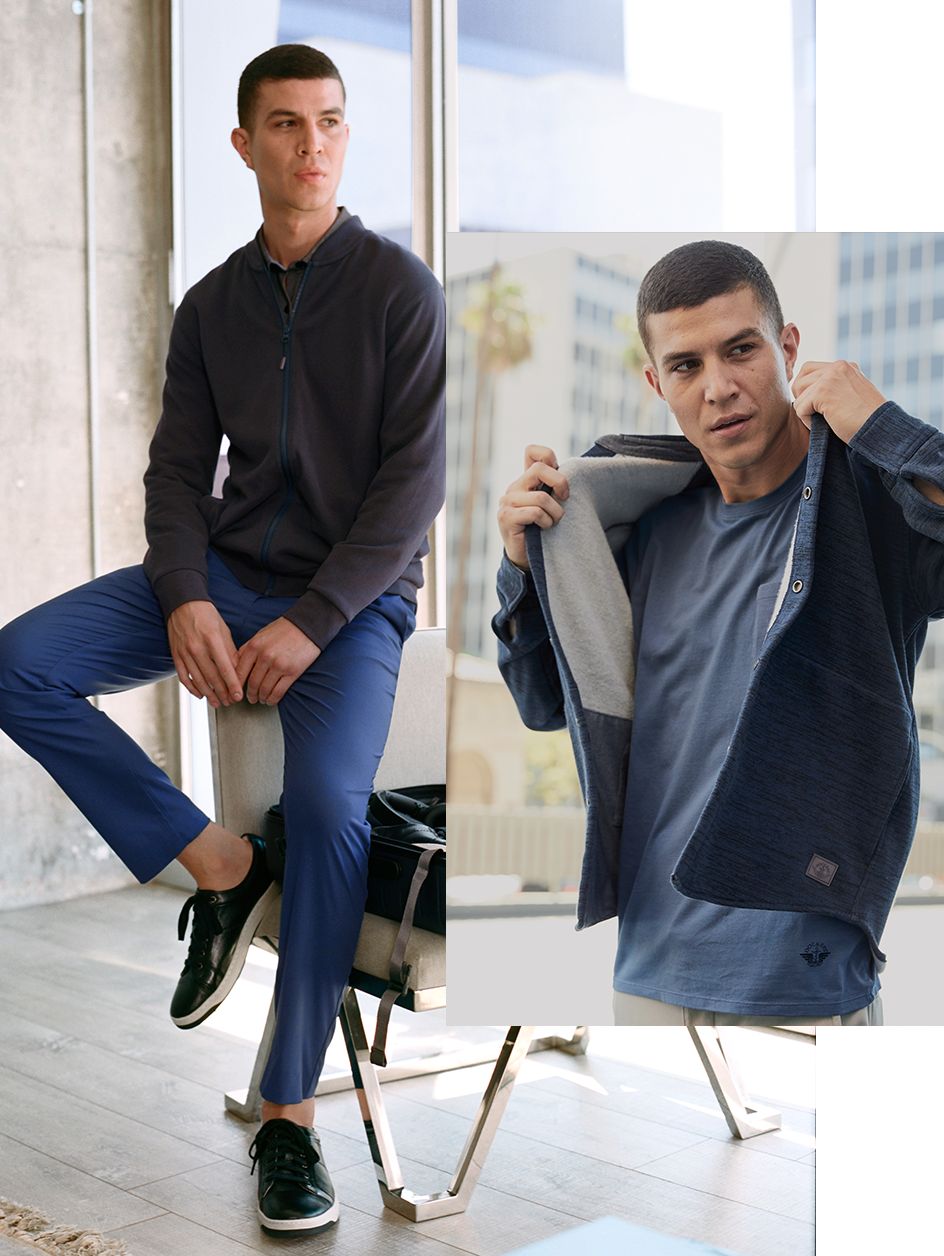 THREE TYPES OF
CASUAL
Explore the styles and versatility of casual wear
THE ONLY RULE
IS YOU MAKE THE RULES
We just want to help. We are challengers by definition and don't want to follow rules, so why should you? Be confident with your decisions. Combine. Try. Change. And above all: enjoy the ride.
SHOP TROUSERS
SHOP SHIRTS
SHOP ACCESSORIES