Please select stores for the entries highlighted in red
2 Khakis | $75
Get two pairs of khakis and save up to $100. Seriously.
USE CODE: NOLIE2PANTS
Sales styles excluded. See details.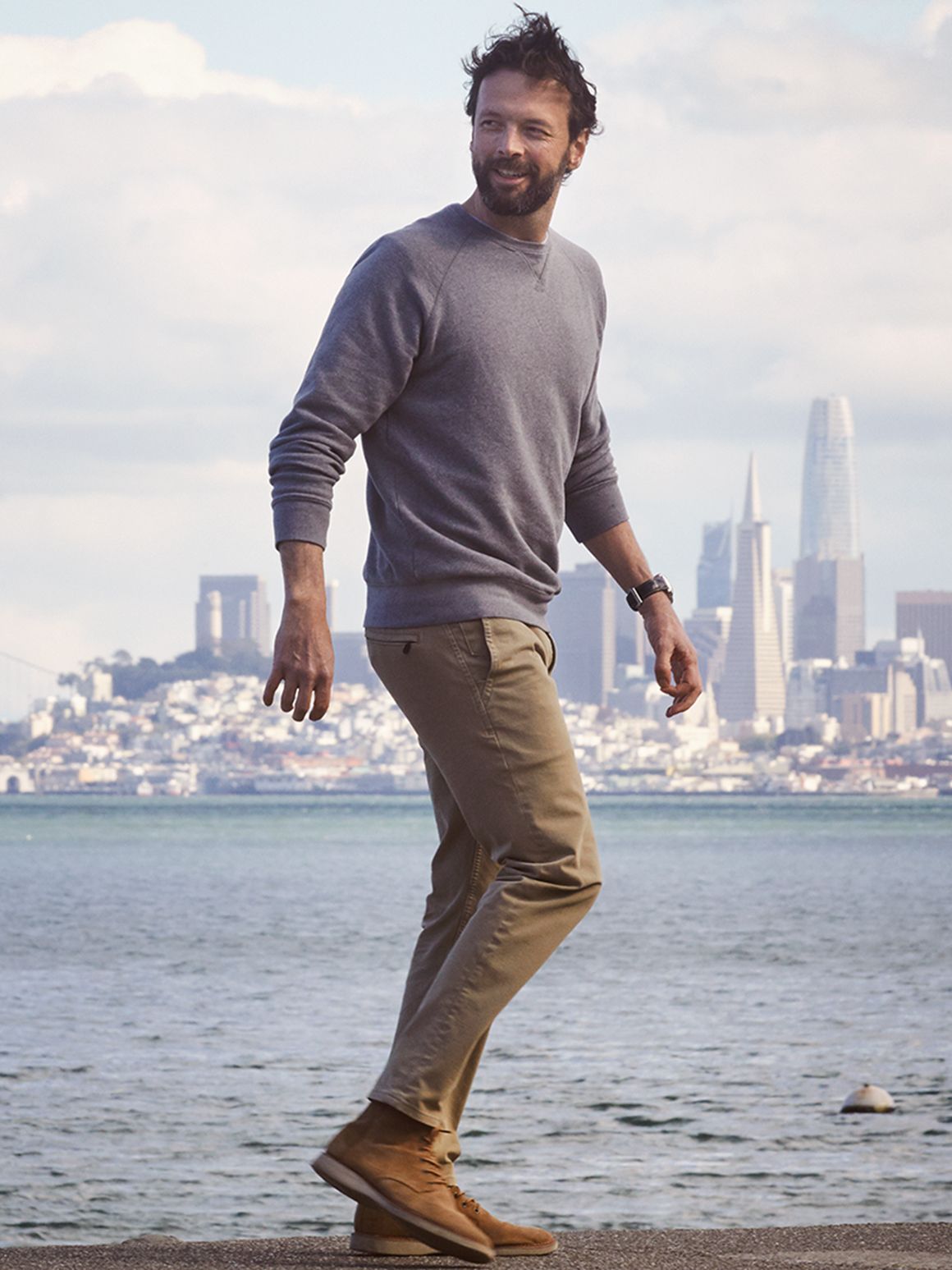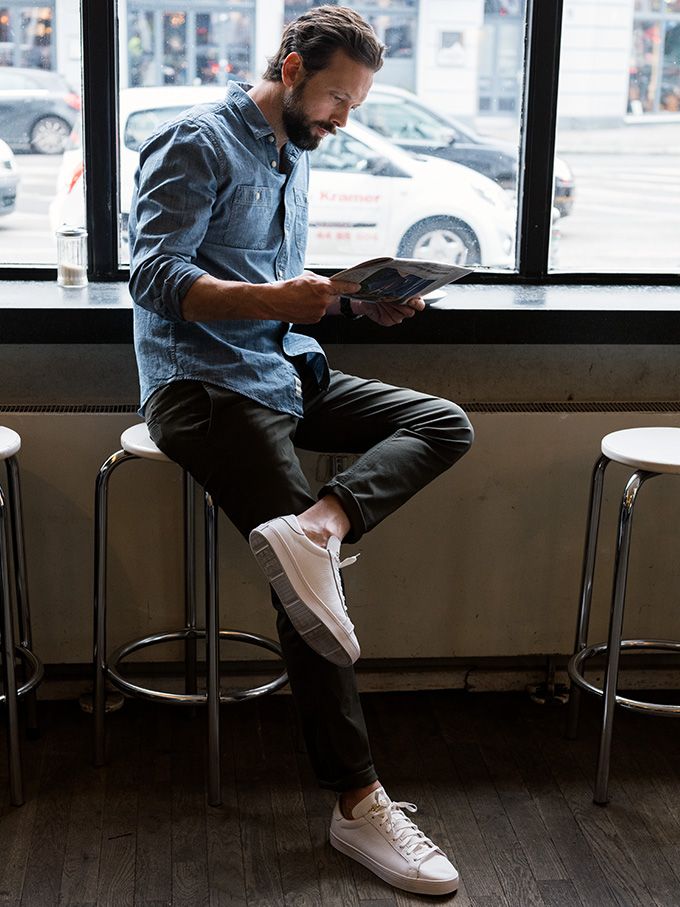 Dockers® Challengers
Ross Borden's
Three-City Tour
Discover how the CEO of the world's largest independent travel media company built an empire.
LEARN MORE
SHOP NOW
Ultra-Versatile, Next-Level Sharp
Mixing performance features with smart detailing, creased Alpha Khaki Pants are your new go-to for special events, and everything else.
SHOP ALPHA CREASED KHAKI