Please select stores for the entries highlighted in red
DOCKERS® CHALLENGERS
Meet the Dockers® Challengers: self-starters with big ambitions defining new ways for themselves.
These modern hustlers are always on and ready for anything.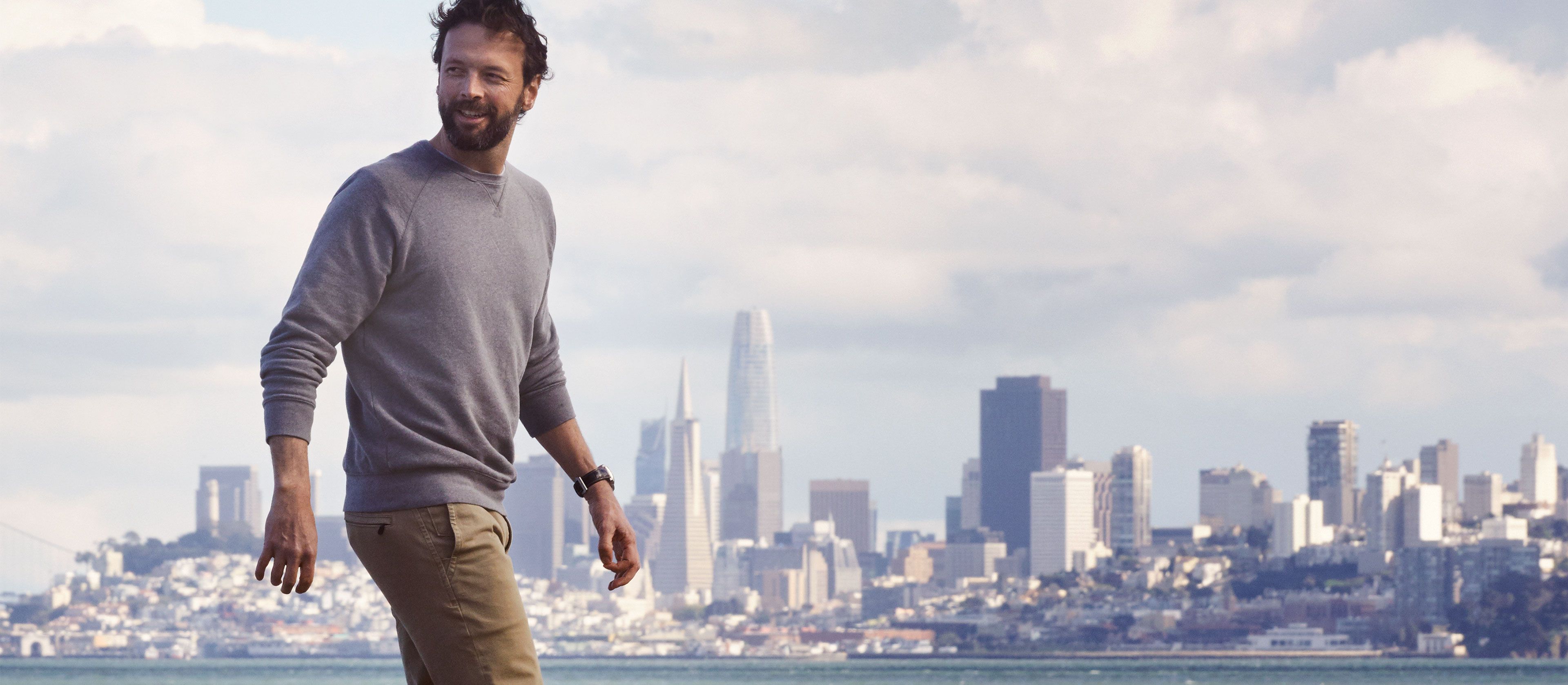 Ross Borden's
Three-City Tour
Born in San Francisco, Ross Borden is the co-founder and CEO of Matador Network, one of the largest independent travel media companies. Ross's dream was to inspire and inform travelers everywhere, without boring guides or expensive agents. After serious bootstrapping, he built the company he wanted — and today, it's one of the world's most exciting brands. We shadowed Ross across three of his favorite cities and learned how his passion shaped his path.
WATCH THE VIDEO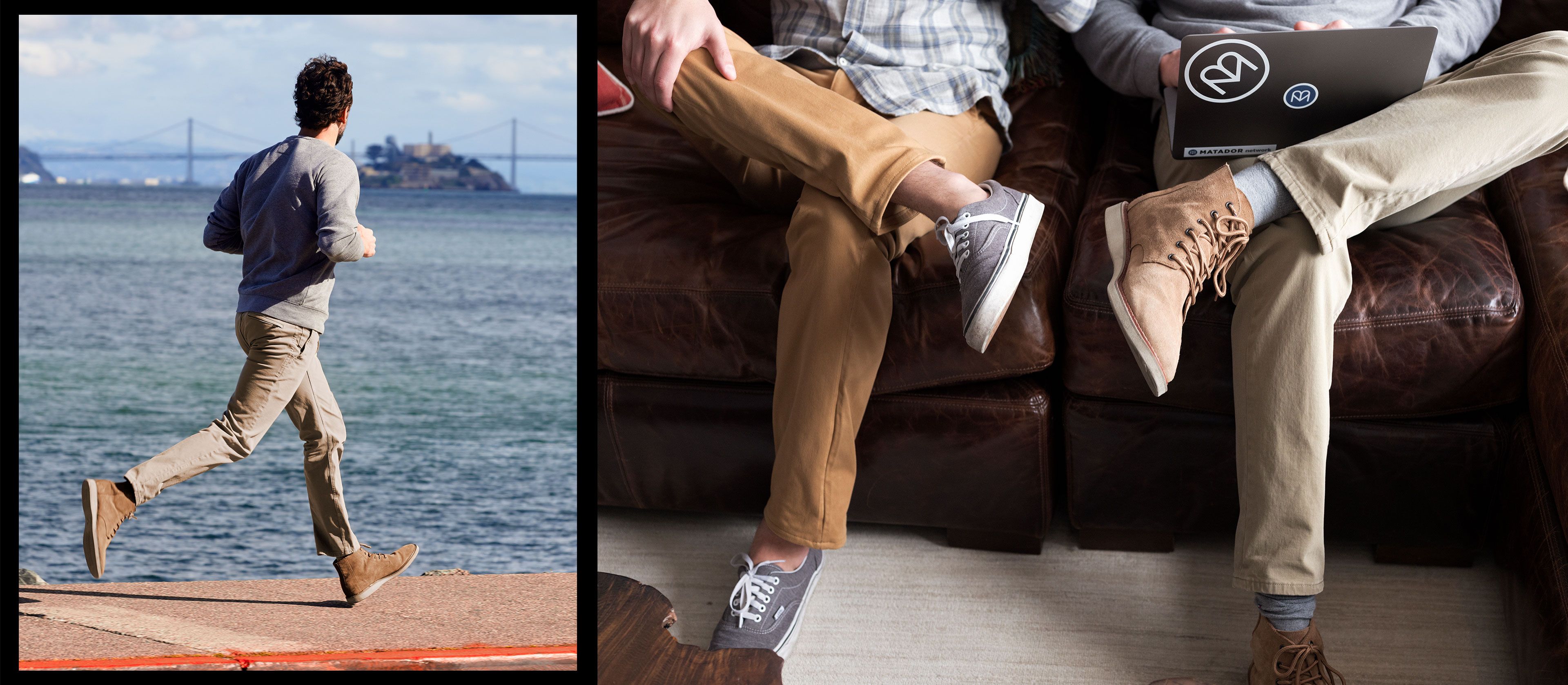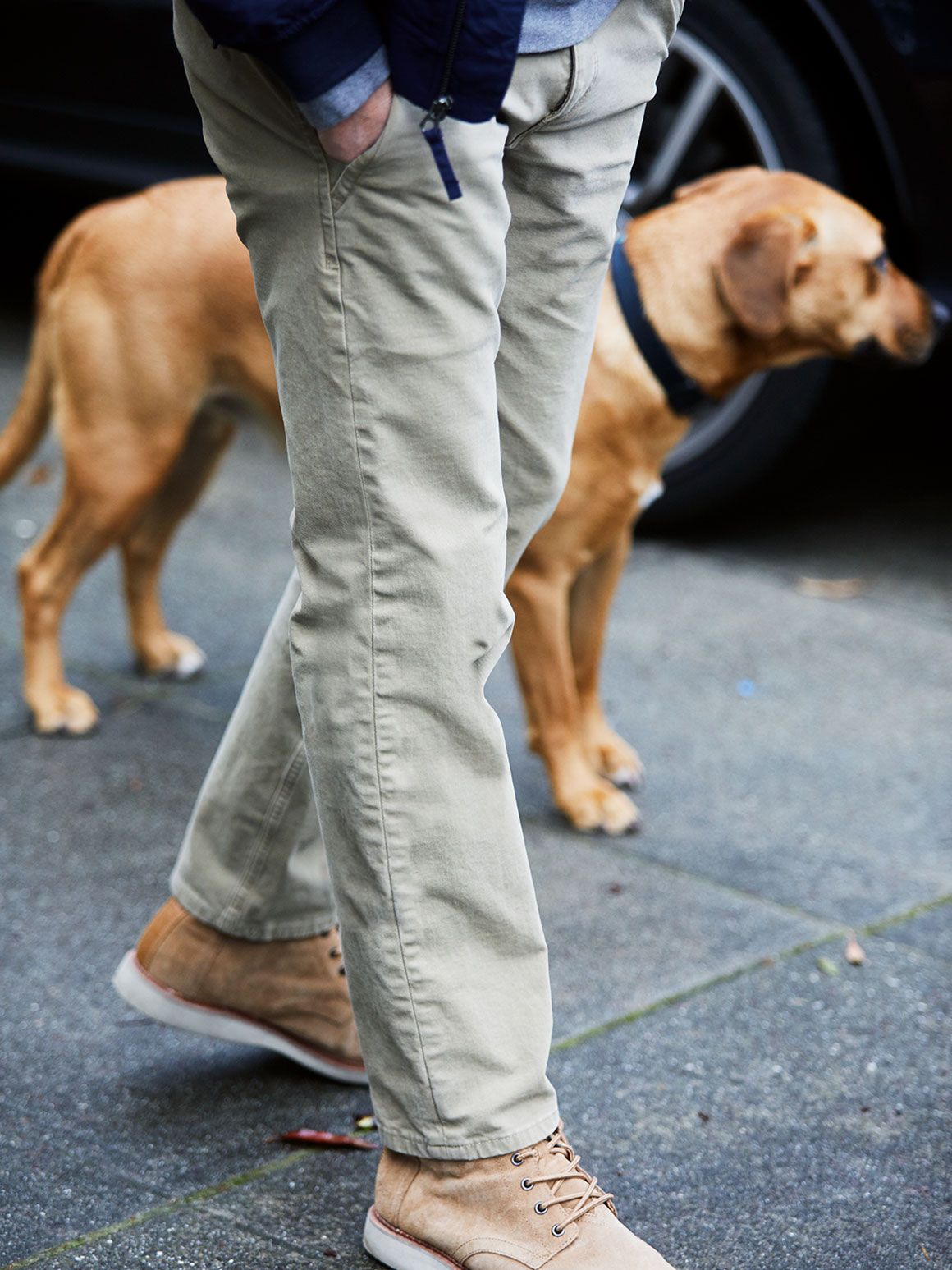 When did your love of travel begin?
When I was in 3rd grade, my family went to East Africa and I became obsessed with adventure travel, which is all about cool locations and challenging activities. I would constantly plan adventures near and far. By the end of high school, I'd run with the bulls in Pamplona and summited Mount Kilimanjaro.
How did Matador start?
I wanted to share stories and connect with people who loved travel in the same way I did. So I quit my day job, moved in with my mom and started Matador with my life savings: $11,000. I'd never made a website or started a business — the odds were against me. But we bootstrapped, innovated, turned down venture capital, and built the company we wanted to build, staying true to our belief that travel is people.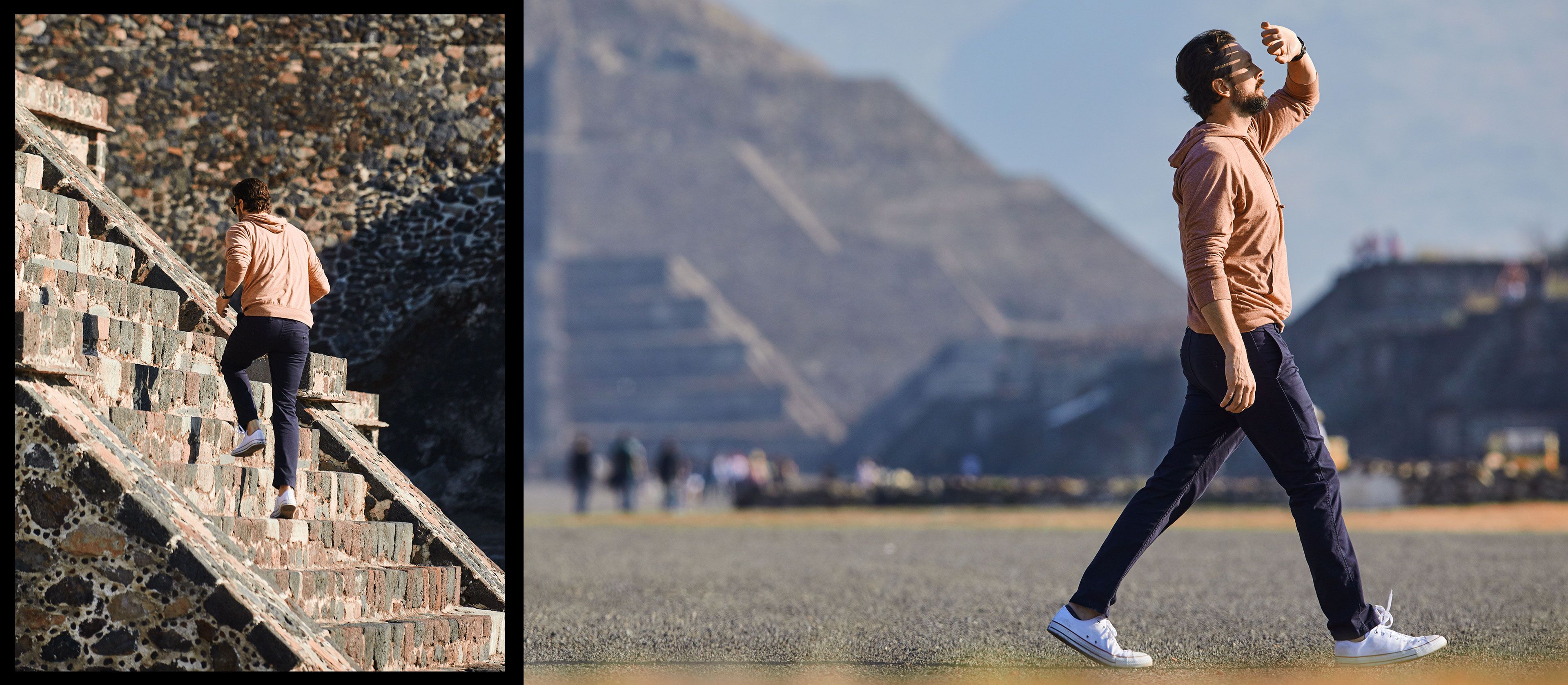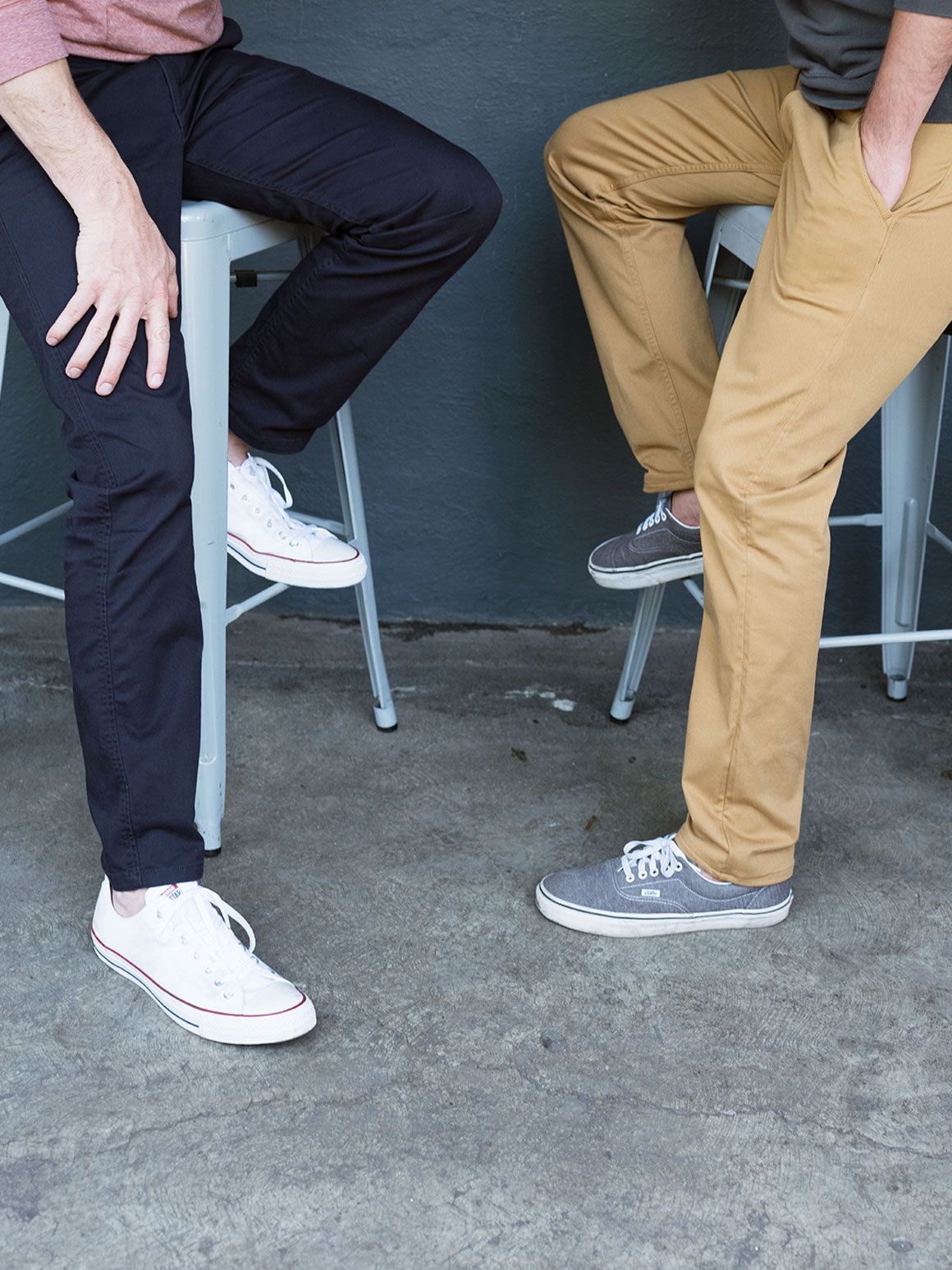 What have been some of your biggest challenges along the way?
We had a lot at first; no traffic, no revenue, no investors. We should have been dead in the water. But I worked my ass off and surrounded myself with talented people who believed in my vision and shared a passion for travel. We never gave up.
What's up with Matador today?
Matador Network is now a super-profitable, fast-growing company of 60. We currently produce content and campaigns for brands like Subaru, Chevy, Visa, and Intel. We're always looking forward to the next adventure, and that's what has kept us going.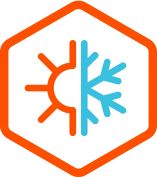 Worn in Mexico City:
All Seasons Tech™
Five degrees higher or five degrees
lower. It doesn't really matter.
SHOP ALL SEASONS TECH™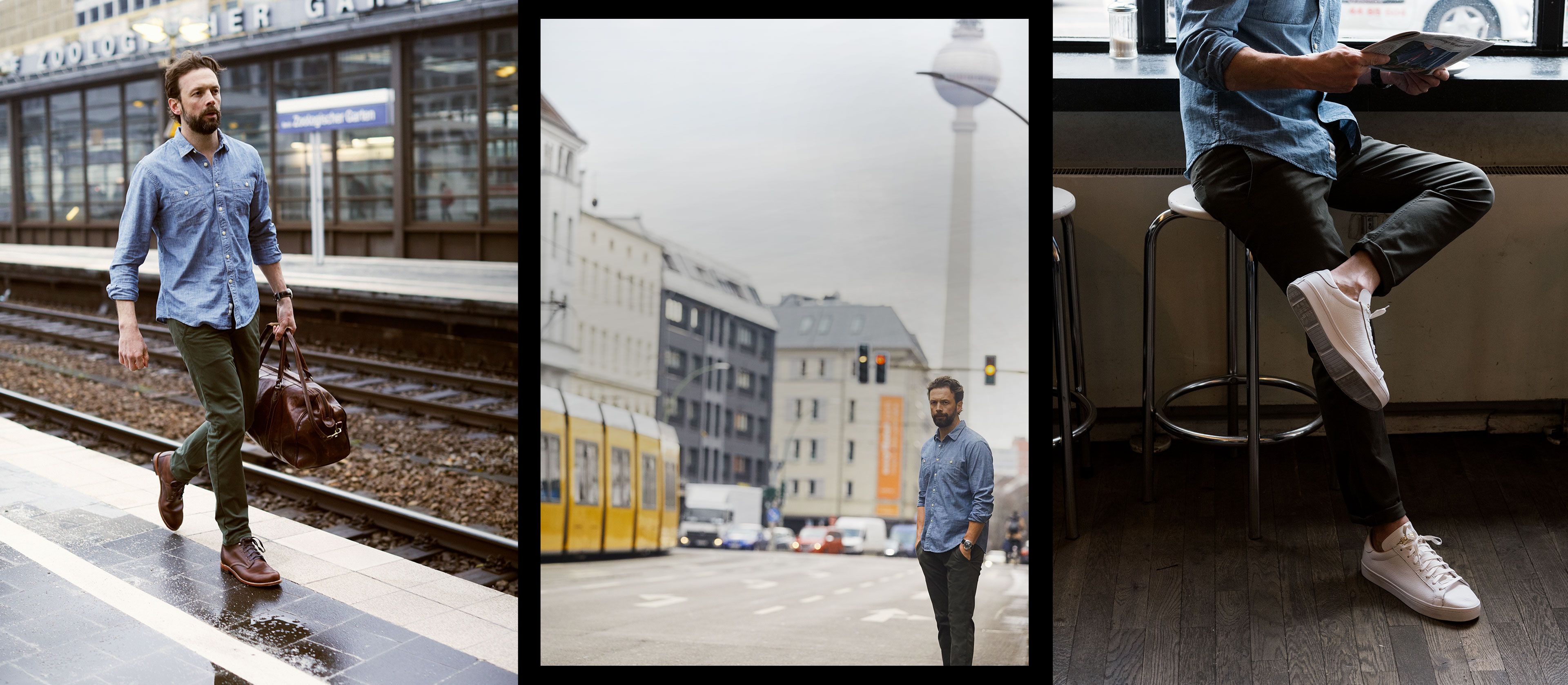 What's your mission?
To create content that inspires, informs, and directly connects real travelers across the globe. We're showing folks how they can live their adventures while achieving their goals.
What's your next adventure — business or otherwise?
We're currently shooting new, long-form episodic 'shows,' and developing an app called travelstoke that's attracting some of the best travel photographers. It's amazing how one adventure leads you to another. It's the magic of this entrepreneurial spirit. It never stops. It's always on.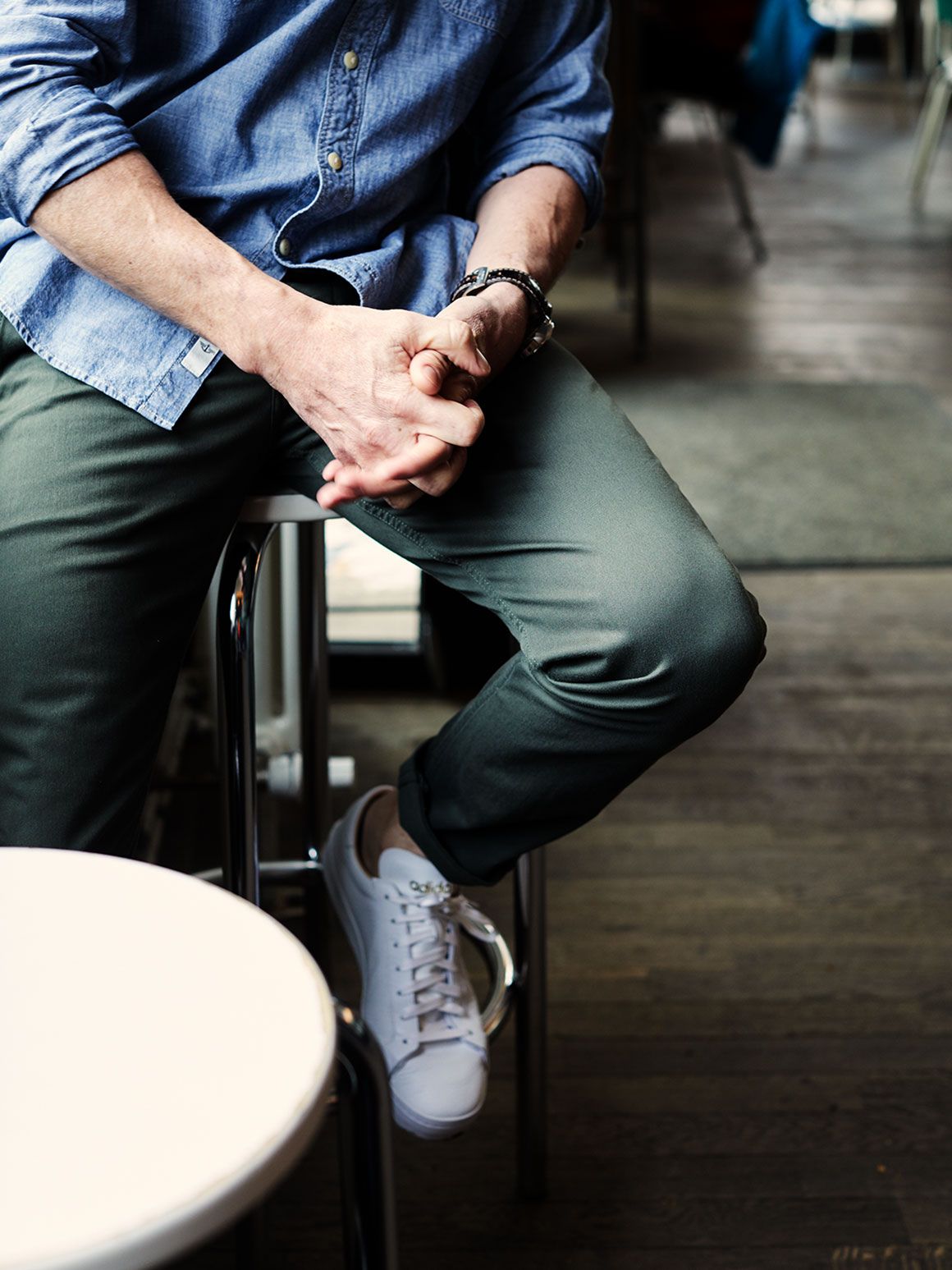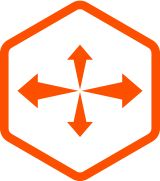 Worn in Berlin:
Supreme Flex™
It's the magic of this entrepreneurial
spirit. It never stops.
It's always on.
SHOP SUPREME FLEX™