Please select stores for the entries highlighted in red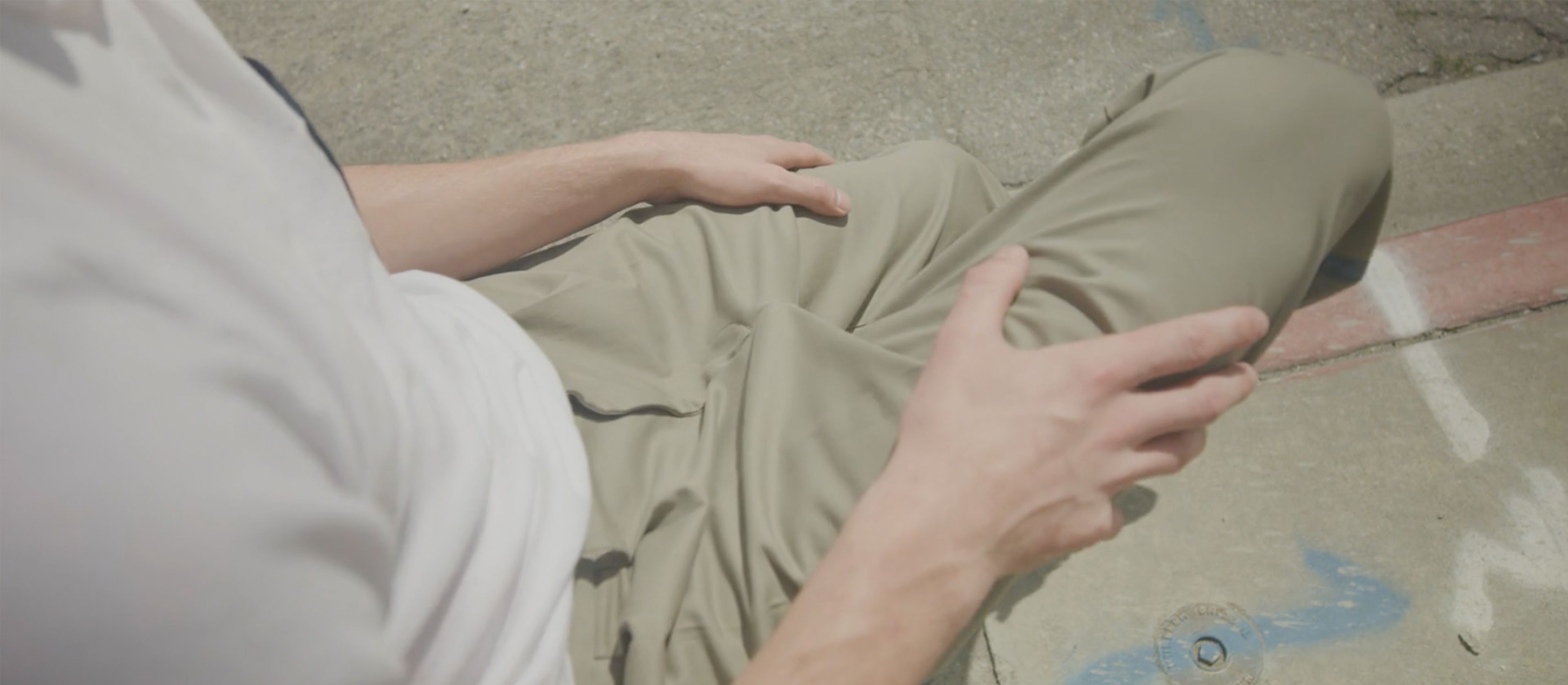 Introducing

We teamed up with Atelier & Repairs to transform
our khakis through reimagining and repurposing.
Reimagined & Repurposed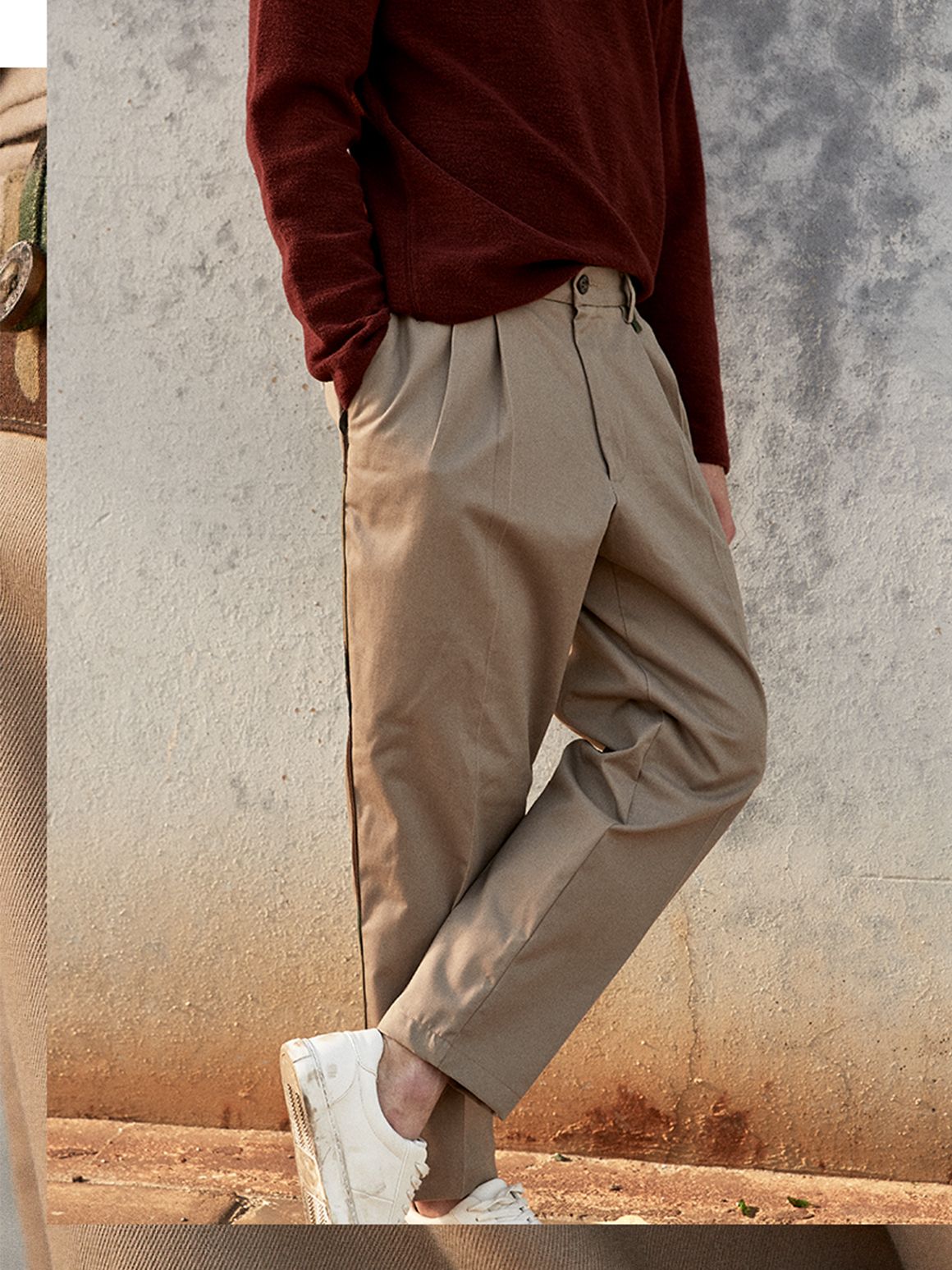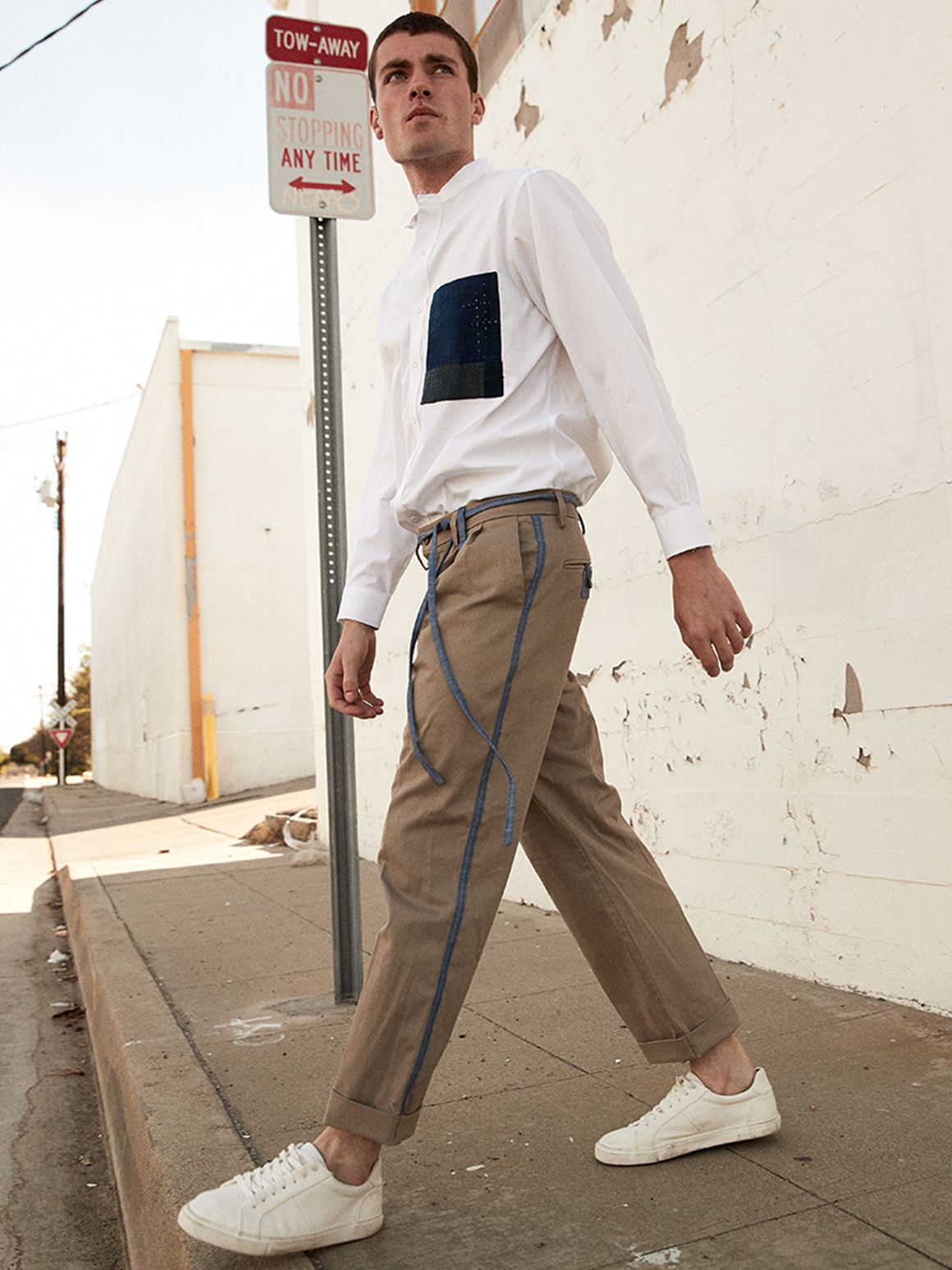 Atelier & Repairs re-designed and transformed our all-time classic
Signature Khaki via subtle details that are utilitarian, practical, and bold.
Good Things Come in Threes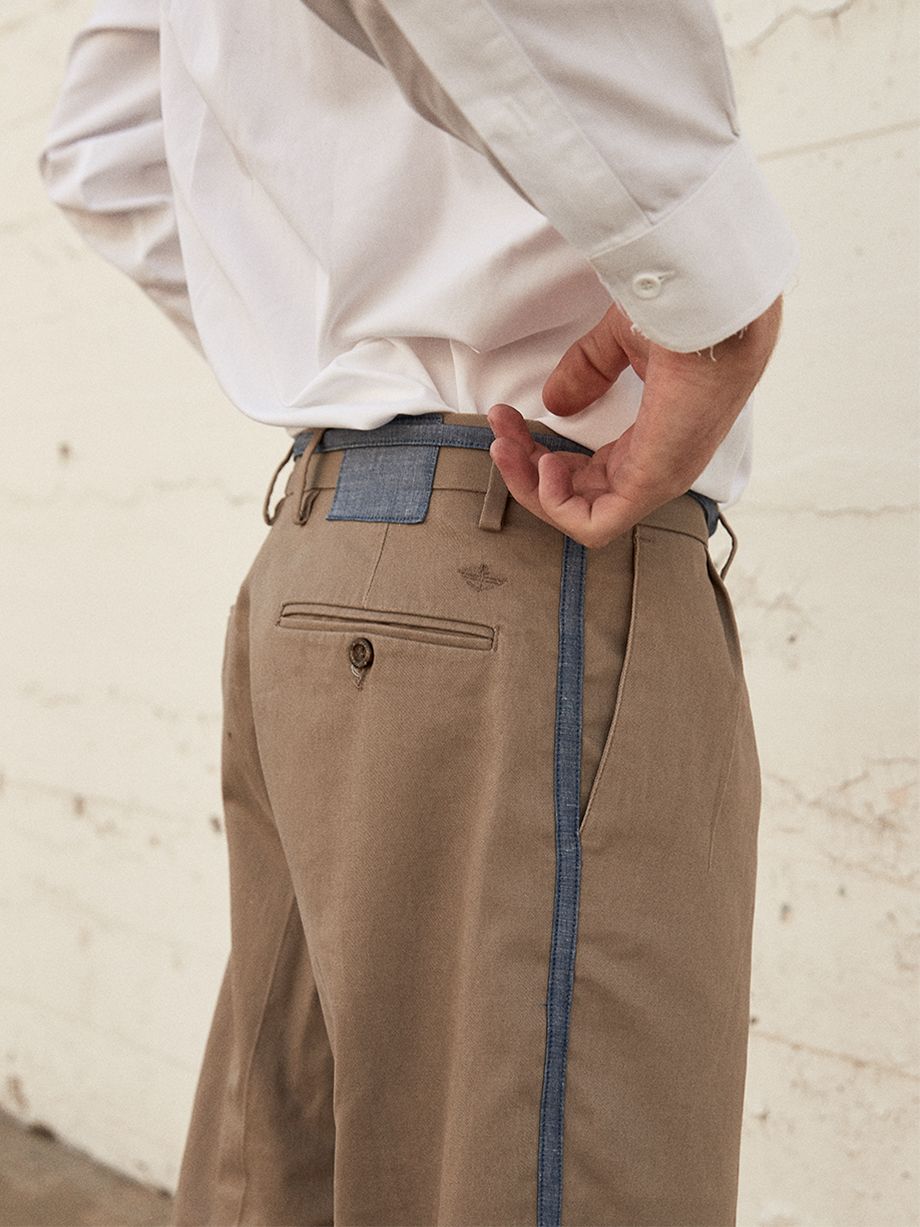 The Kennedy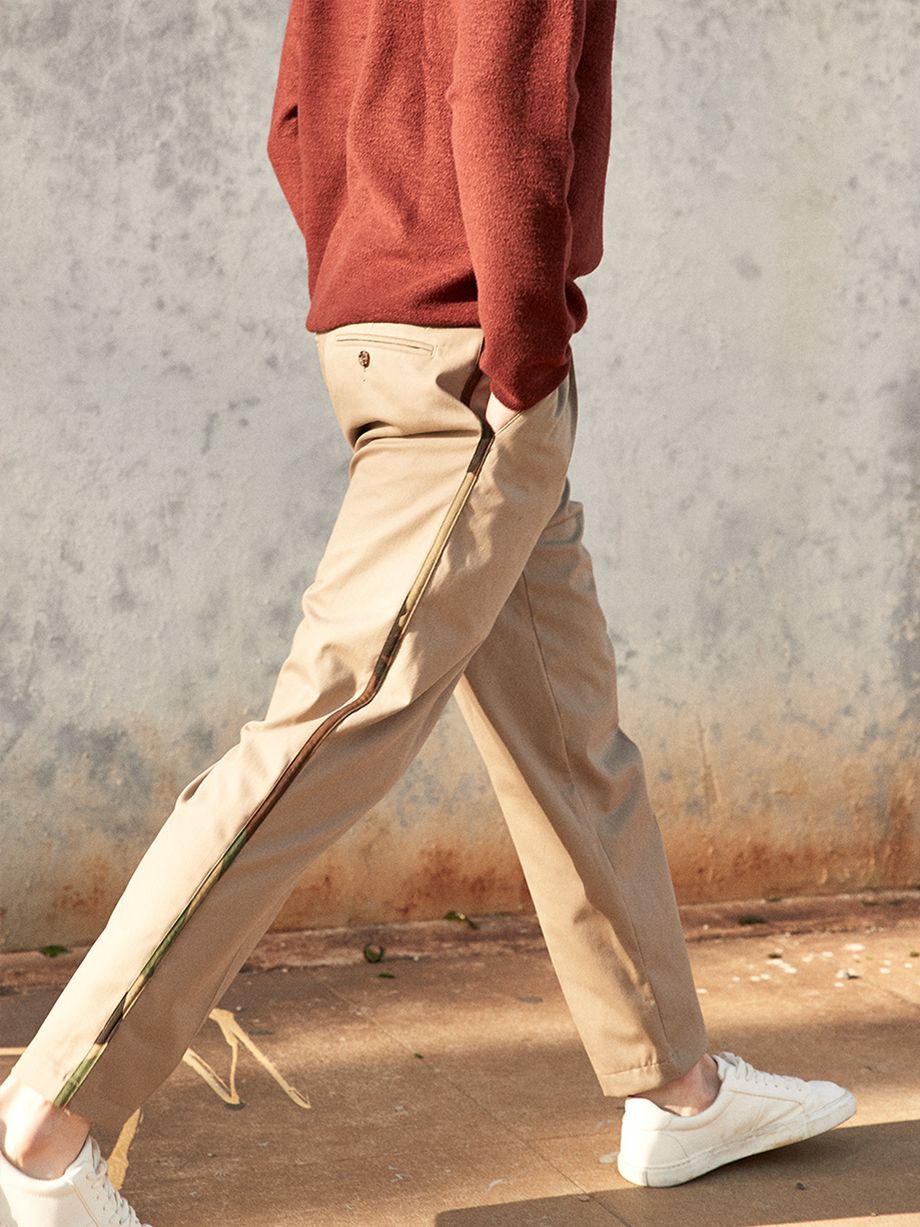 The Camo Shop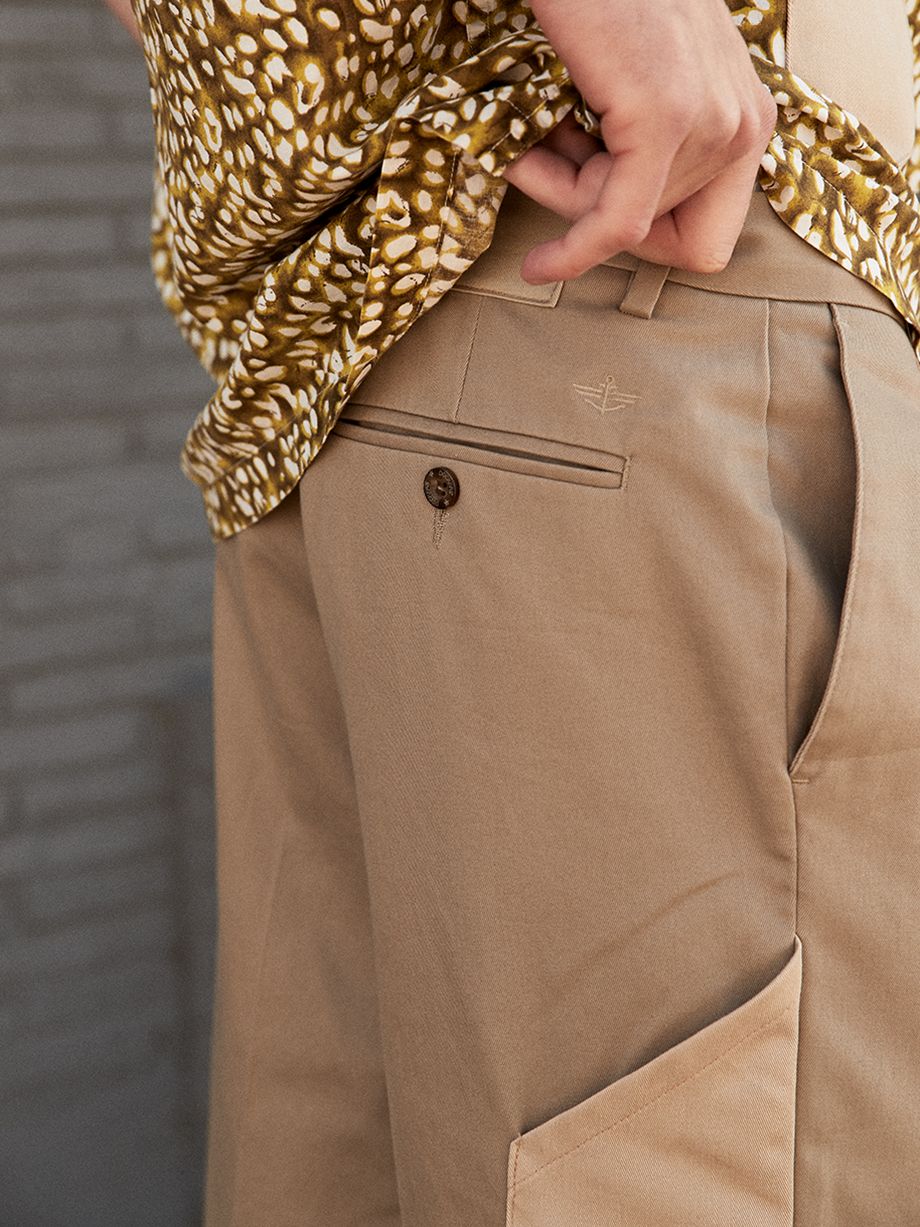 The Traveler
Featuring three key styles — the Kennedy, the Camo Strip and the Traveler —
this collection is all about reworked details made in authentic fabrics with
rich histories. Think chambray, camouflage and twill.