Please select stores for the entries highlighted in red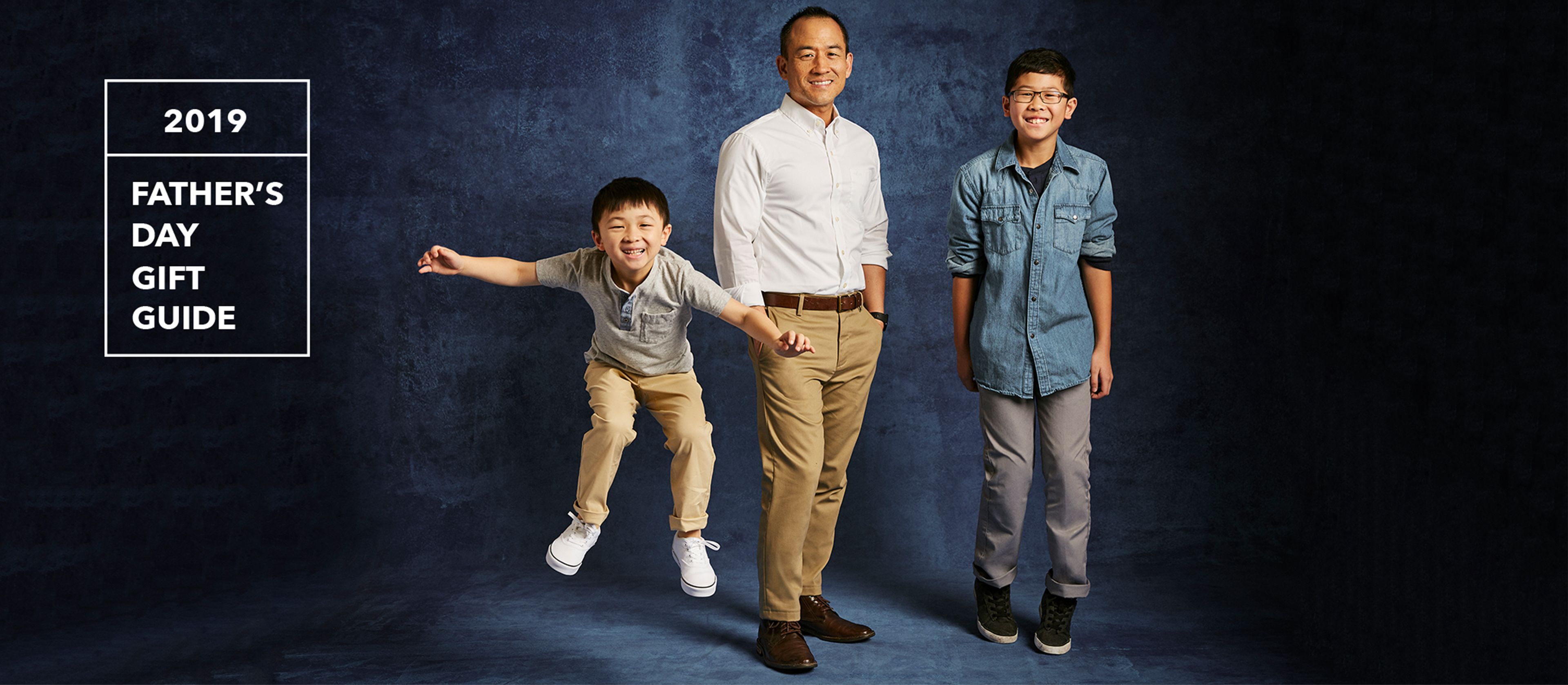 Father's Day Gifts
GO DAD GO
Gifts dad will use all summer long — demonstrated by the real dads of Dockers®.
Khakis for All Dads & Any Summer Situation:
From big games to graduations, these gifts were made for all of life's firsts.
Whether he likes to keep it stepped-up or casual, we've got what he wants.
Perfect for embarrassing puns and family fun.