Please select stores for the entries highlighted in red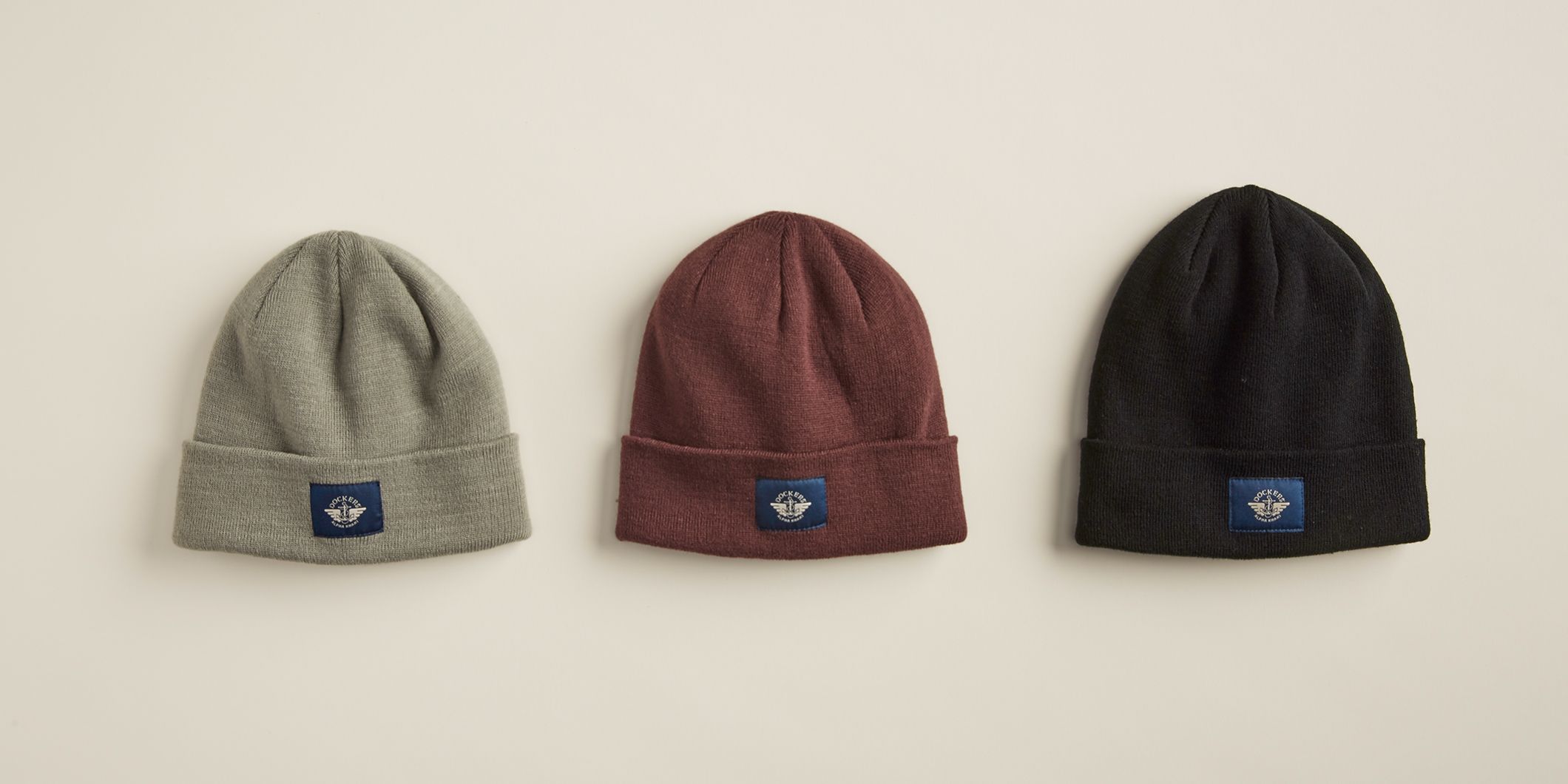 Accessories
Add-ons to complement your style.
---
Beanie
A knit cap made to keep you warm in every season. It was — and still is — a staple for people who work outside, like fishermen and sailors.
---
Belts
Every khaki needs one. Belts are here to keep your pants from sagging.
---
Belt Buckle
Whether it's a plaque (one uninterrupted rectangle) a single-prong (the one you're used to), a roller, or totally reversible, your belt buckle is what keeps your belt closed — and a great chance to make a style play.
---
Belt Keeper
The loop on your belt that keeps it in place.
---
Braided Belts
This particular kind of belt is made from braided rope, leather or suede. Because you can slip the prong through any opening in its braiding, braided belts are the perfect choice if you're about to eat a big meal, or if your weight tends to fluctuate.
---
Bowtie
A bit of fabric meant to be tied into a bow, the bowtie is the tie's more formal cousin. Thankfully, it often comes pre-tied to minimize fumbling.
---
Pocket Square
A square of fabric that you fold to peek out of a blazer's chest pocket, the pocket square serves a very similar function to a tie: adding a bit of color and texture to your sportcoat.
---
Tie
Short for "necktie," a tie is a neat strip of fabric worn around the collar of a shirt that's knotted in the front and hangs loose at the bottom. It's great for adding a color or texture to a more formal get-up.
---
MORE IN COMPLETE THE LOOK