Please select stores for the entries highlighted in red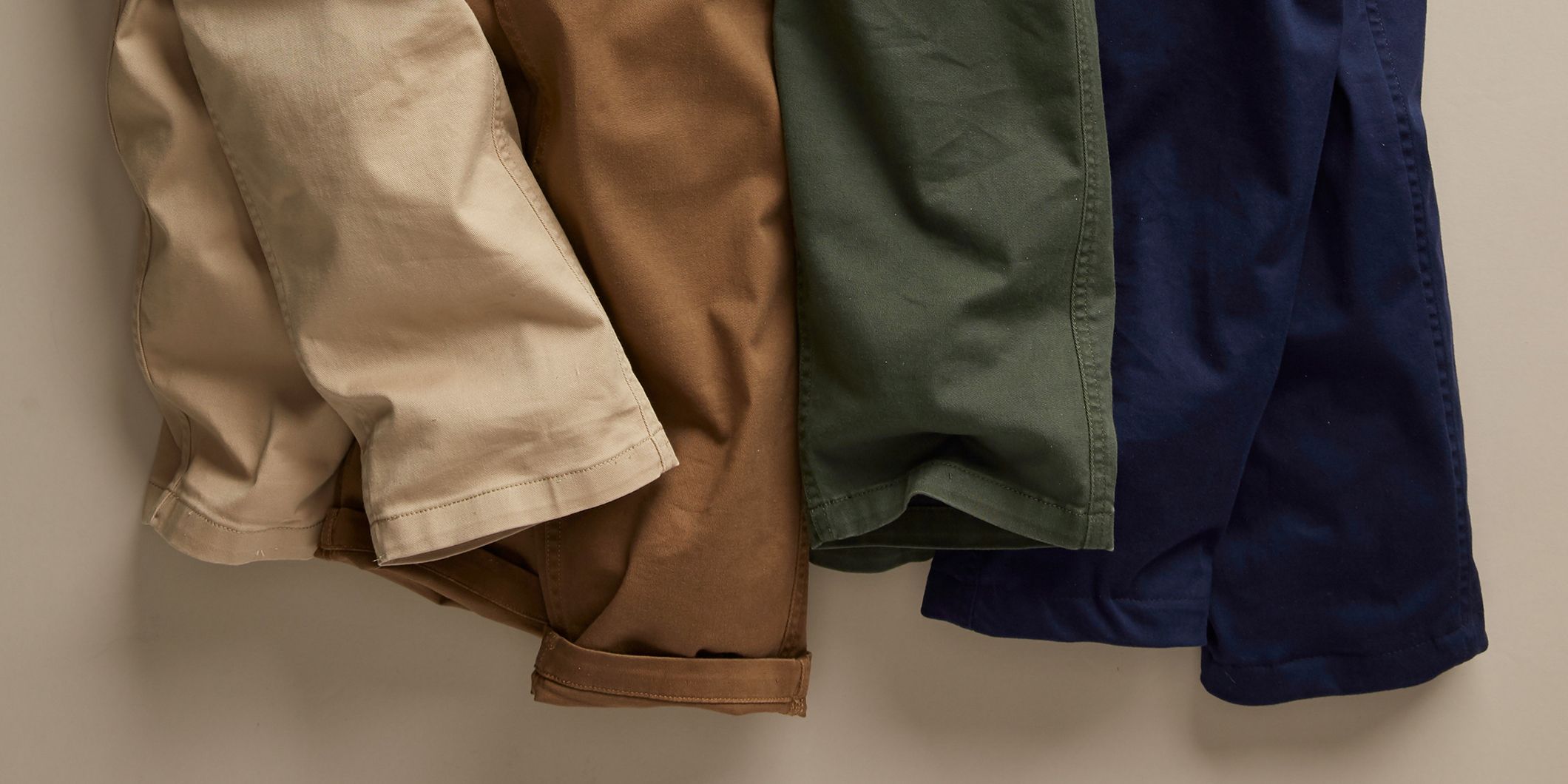 Hems
The bottoms of pants and shirts.
---
Basic Hem
The edge of the fabric, where it's been turned in and sewn.
---
Clean-Finished
The most classic of the bunch, this is what you're used to: a simple, straight stitch that prevents fabric from fraying. You'll see this on everything from button up shirts to chino pants.
---
Cuffed/Folded/Rolled
When you turn up the bottom of your pants and roll to your liking. Cuffing, folding and rolling are great for showcasing your boots, shoes, socks or ankles — and look great with tapered pants.
---
Raw/Frayed
An unfinished edge, this is meant to get distressed over time in keeping with your personal style.
---
MORE IN GARMENT CONSTRUCTION