Please select stores for the entries highlighted in red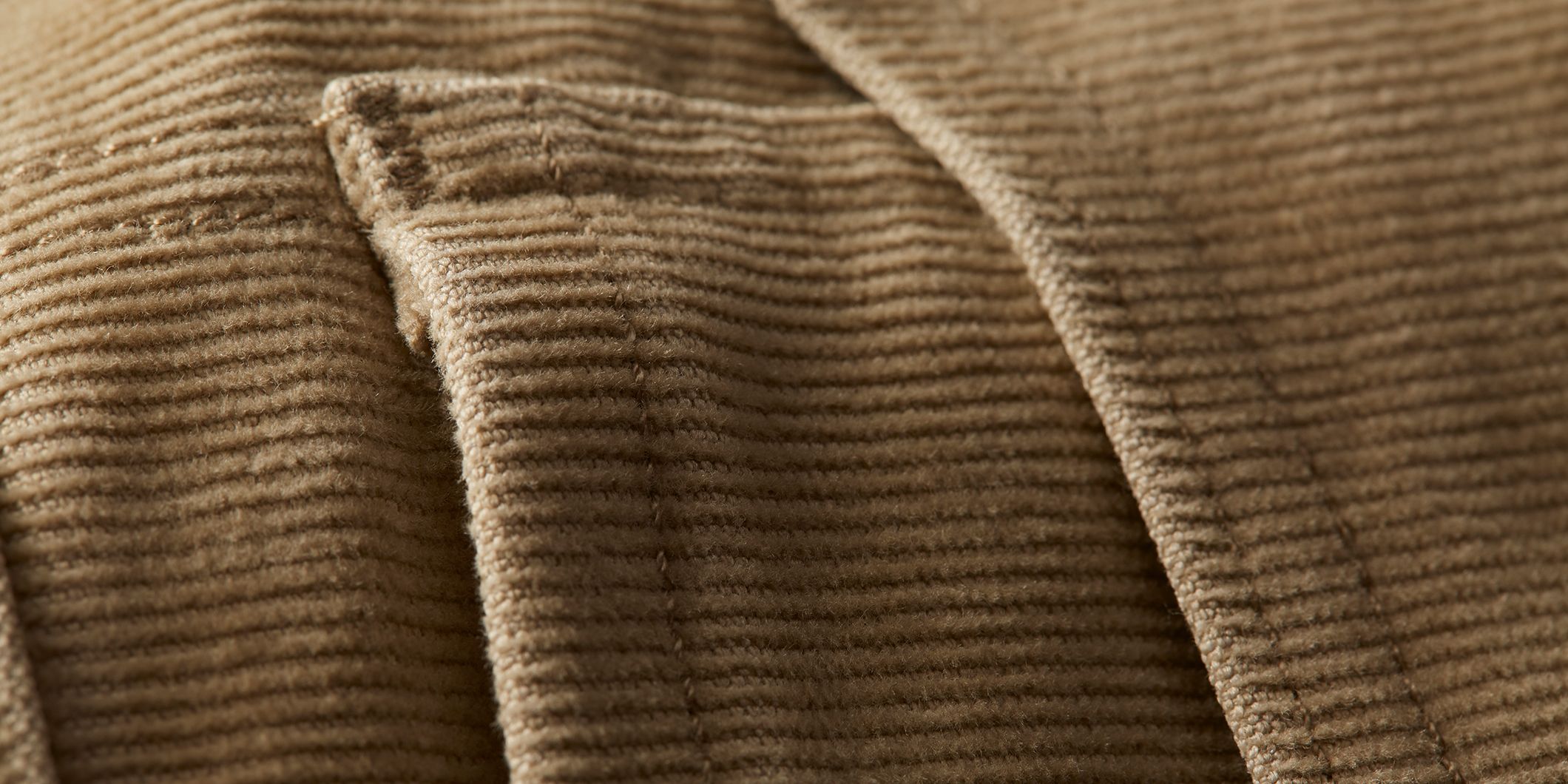 Seams
How it all comes together.
---
Basic Seam
Where pieces of fabric are connected and sewn to form a garment.
---
Felled Seam
The smoothest seam out there, felled seams are perfect for making strong clothing with a streamlined, smooth shape.
---
Gusset
An extra piece of fabric that reinforces for strength.
---
Inseam
The inner seam of a garment. In khaki pants, it runs from the crotch down to the bottom of the leg.
---
Pleat
A fold in the fabric that's stitched into place. Pleated pants are known for their classic look.
---
Rivet
A piece of metal hardware that helps reinforce a garment.
---
Vents
Little vertical slits cut into the sides of a shirt. This provides a more streamlined fit, and is often found on men's polo shirts.
---
MORE IN GARMENT CONSTRUCTION