Please select stores for the entries highlighted in red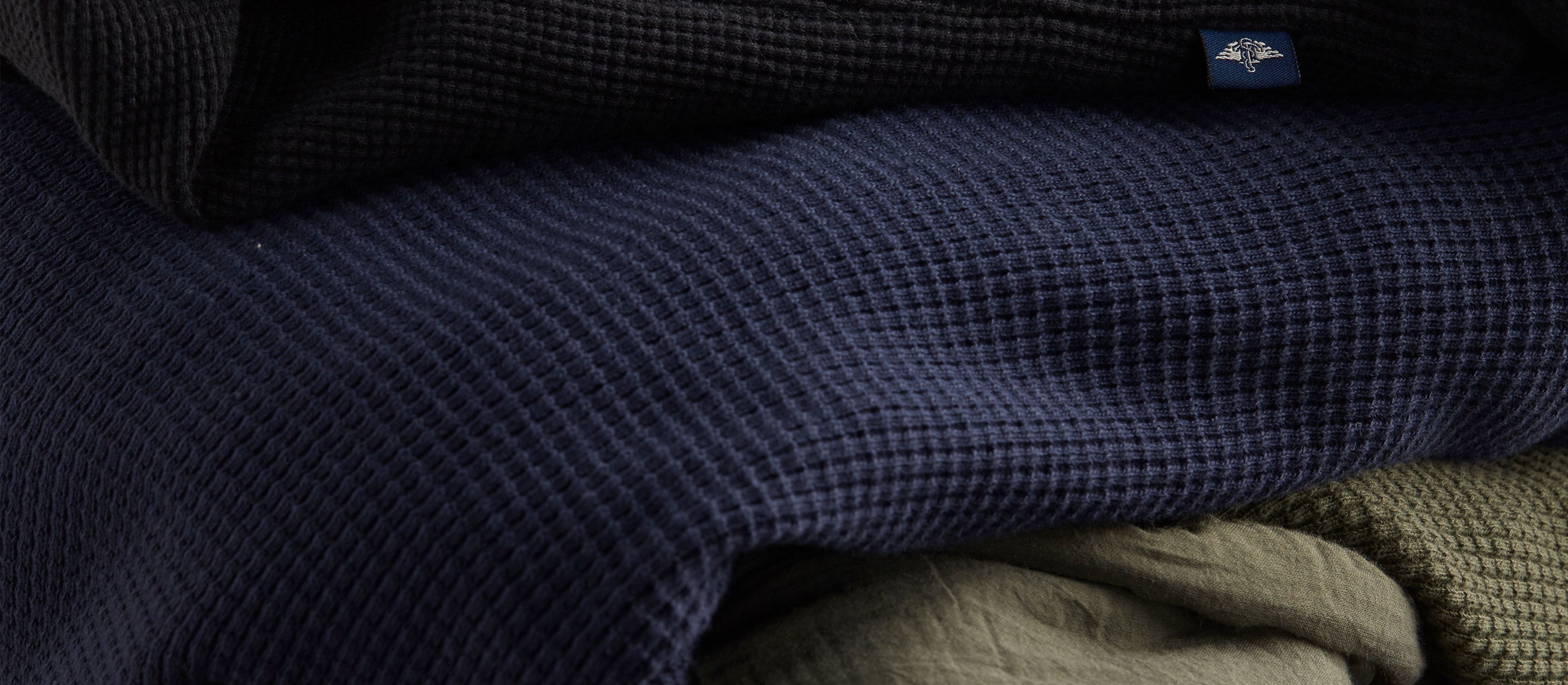 How It's Done
The Right Way to Layer
With the seasons changing, you'll need to choose
your layers wisely. It's as simple as 1-2-3.
1st Layer: the Waffle Knit
Cozy, warm and knit with a unique texture, Waffle Knits feel amazing against the skin — and retain heat well.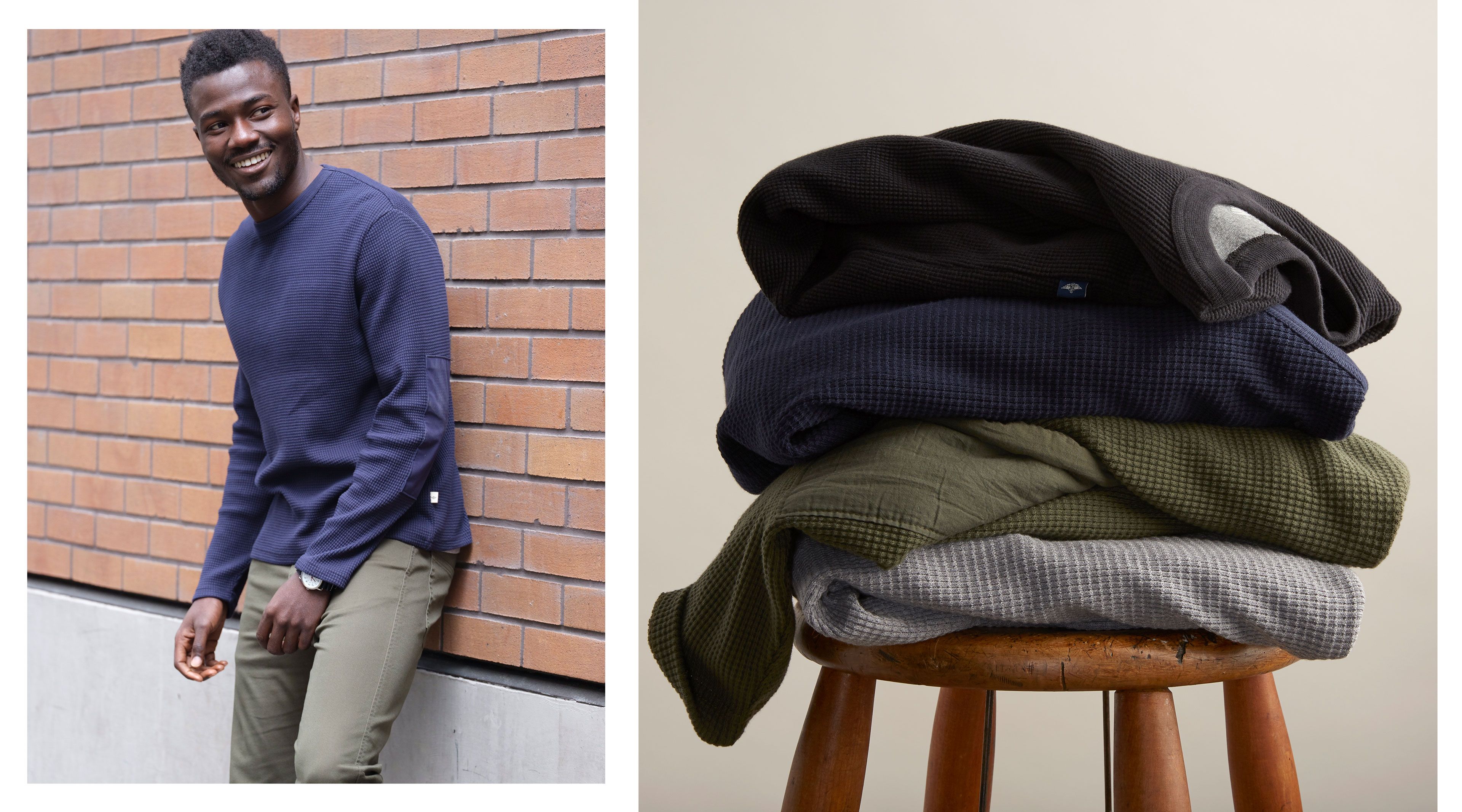 2nd Layer: the Flannel
A soft staple that can be worn over a tee or under a jacket and still look on-point, think of the flannel as your cold-weather wingman.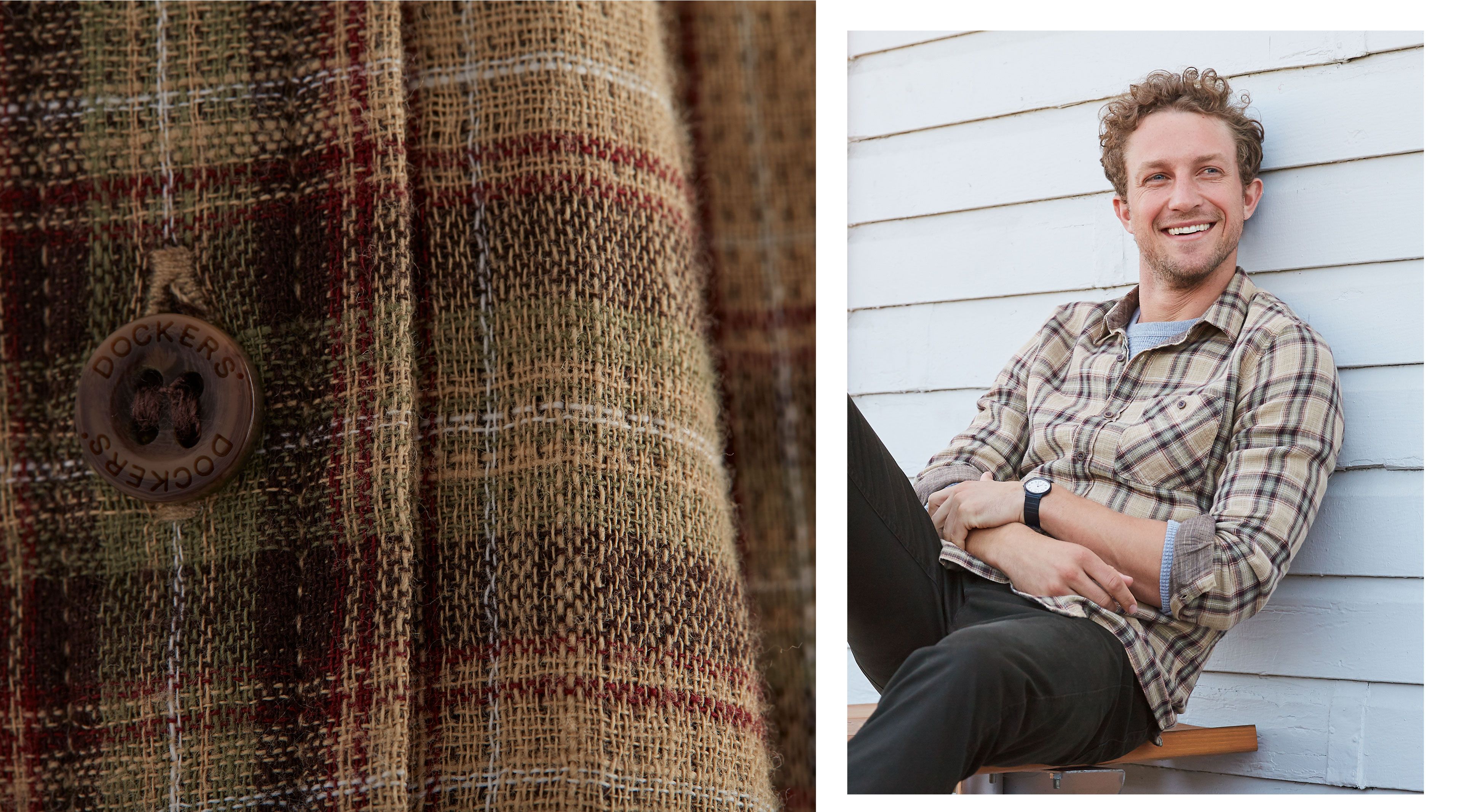 3rd Layer: the Jacket
When it's truly cold, it's time for a jacket. Look no further than the bomber: it's got a modern vibe, streamlined shape, and looks good with everything.