Please select stores for the entries highlighted in red
New Year's Eve,
Decoded
The only two looks you need for parties big & small.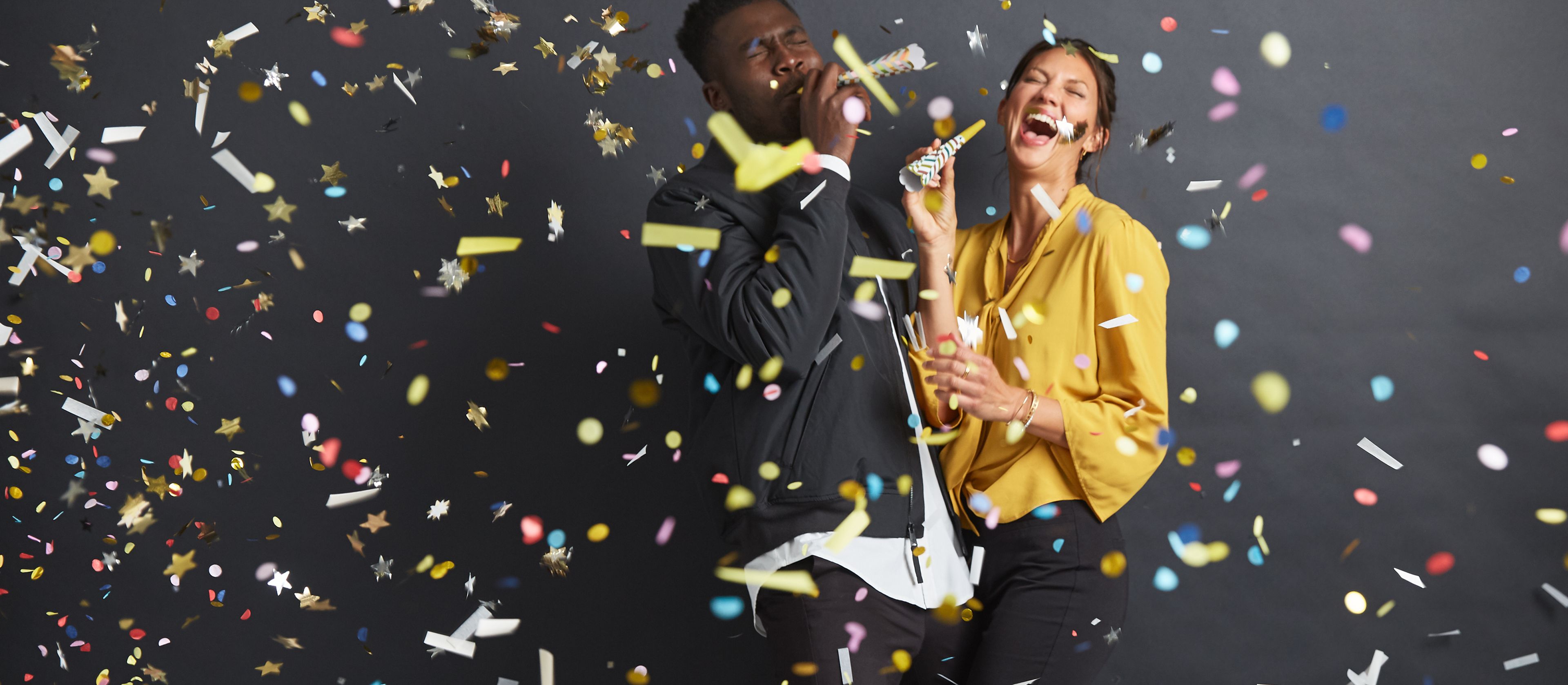 For Big Blowouts
The perfect balance of smart and comfortable.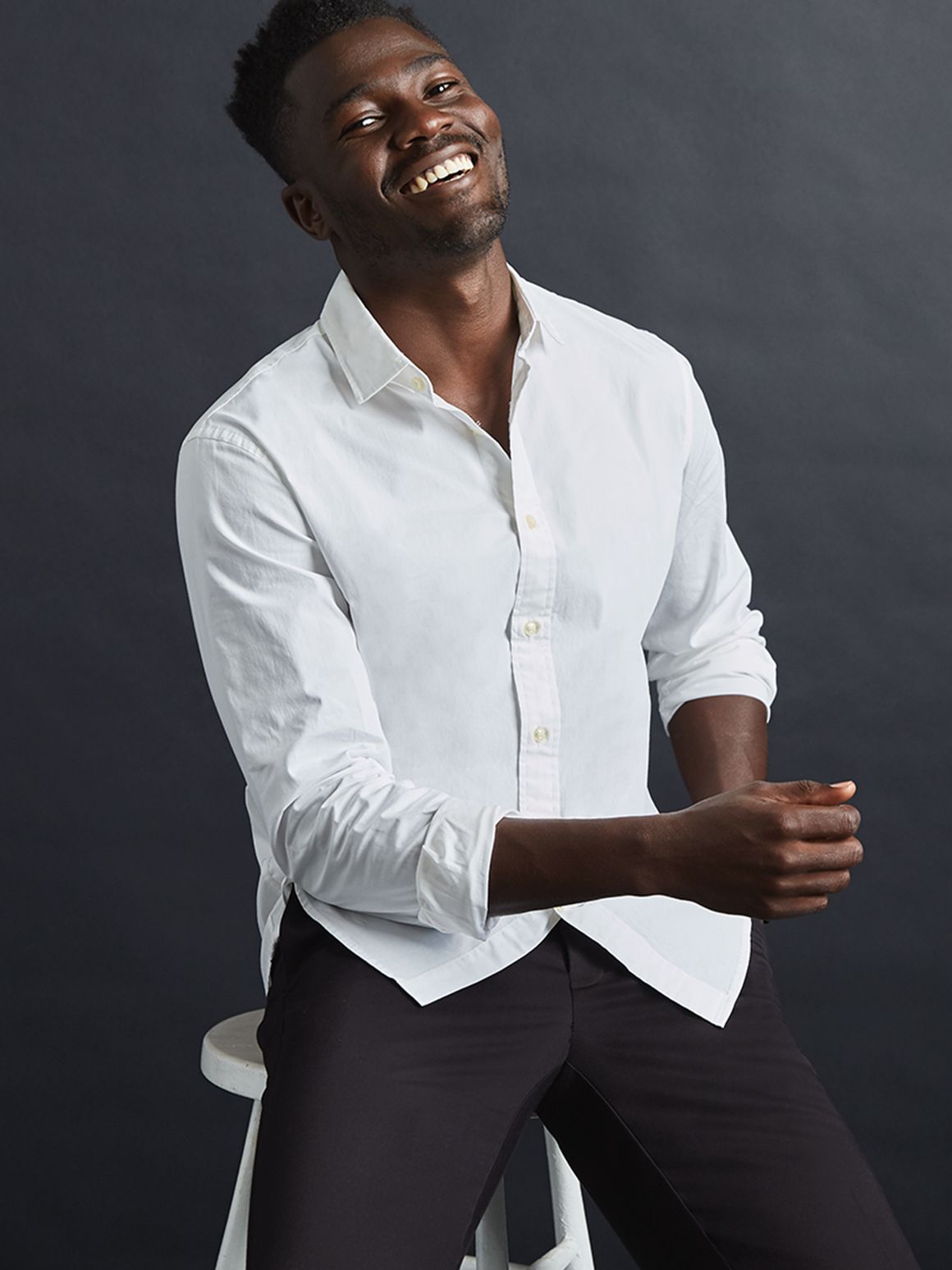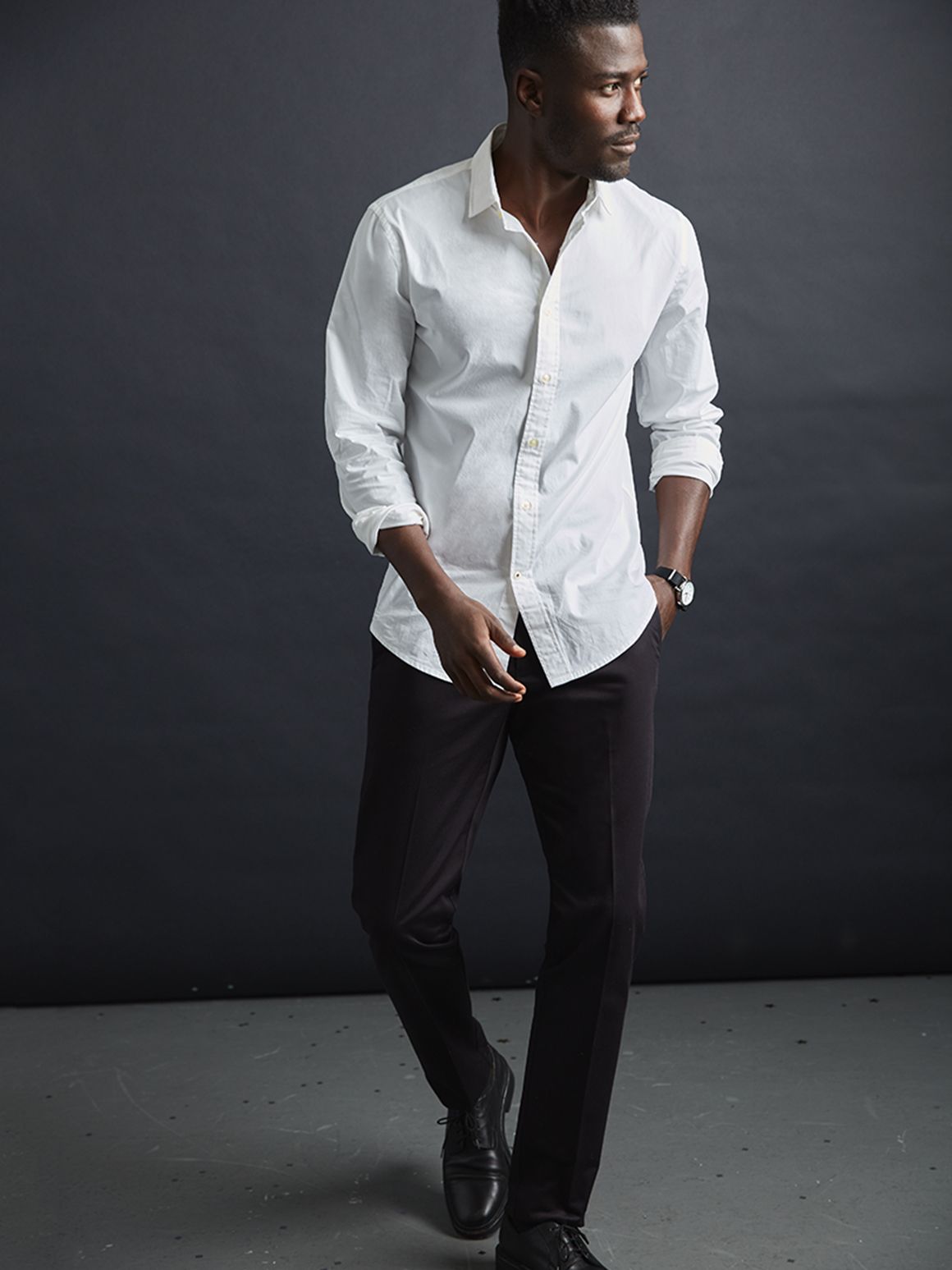 Modern Classics With a Twist
SHOP THE LOOK ▾
---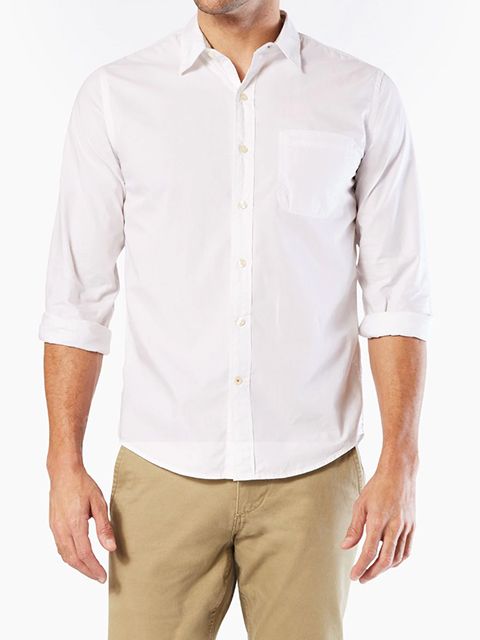 Laundered Poplin Button-Up Shirt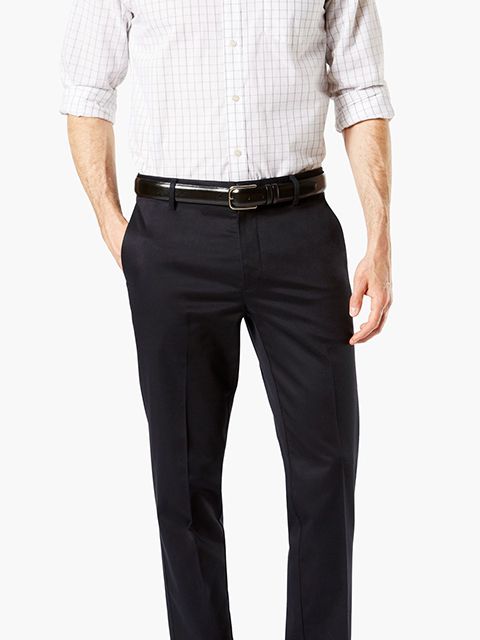 Signature Khaki Pants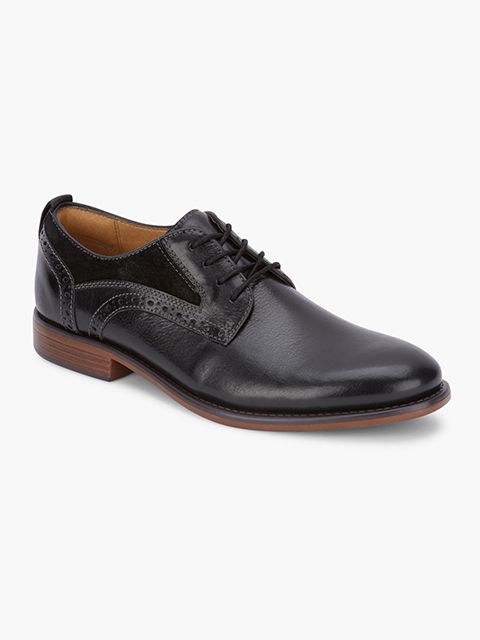 Hensen Shoes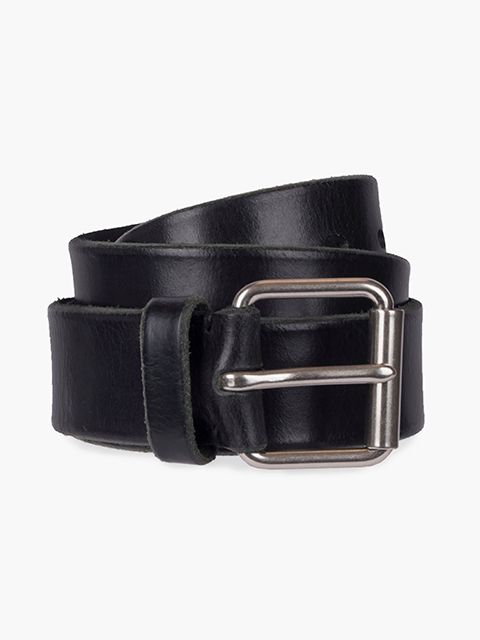 Haight Belt
---
For Friendly
Get-Togethers
Play up the texture with a knit pullover sweater and distressed khakis.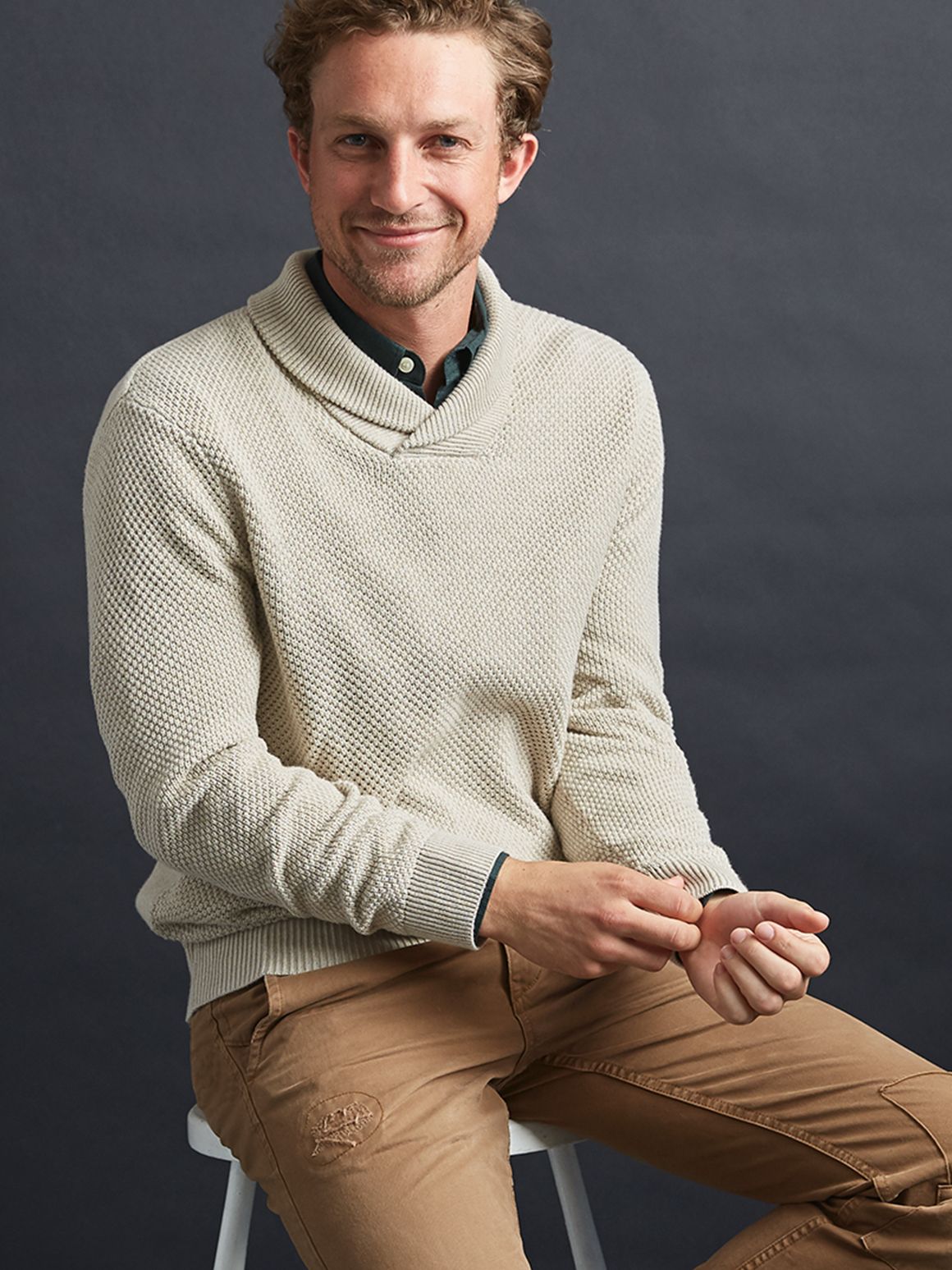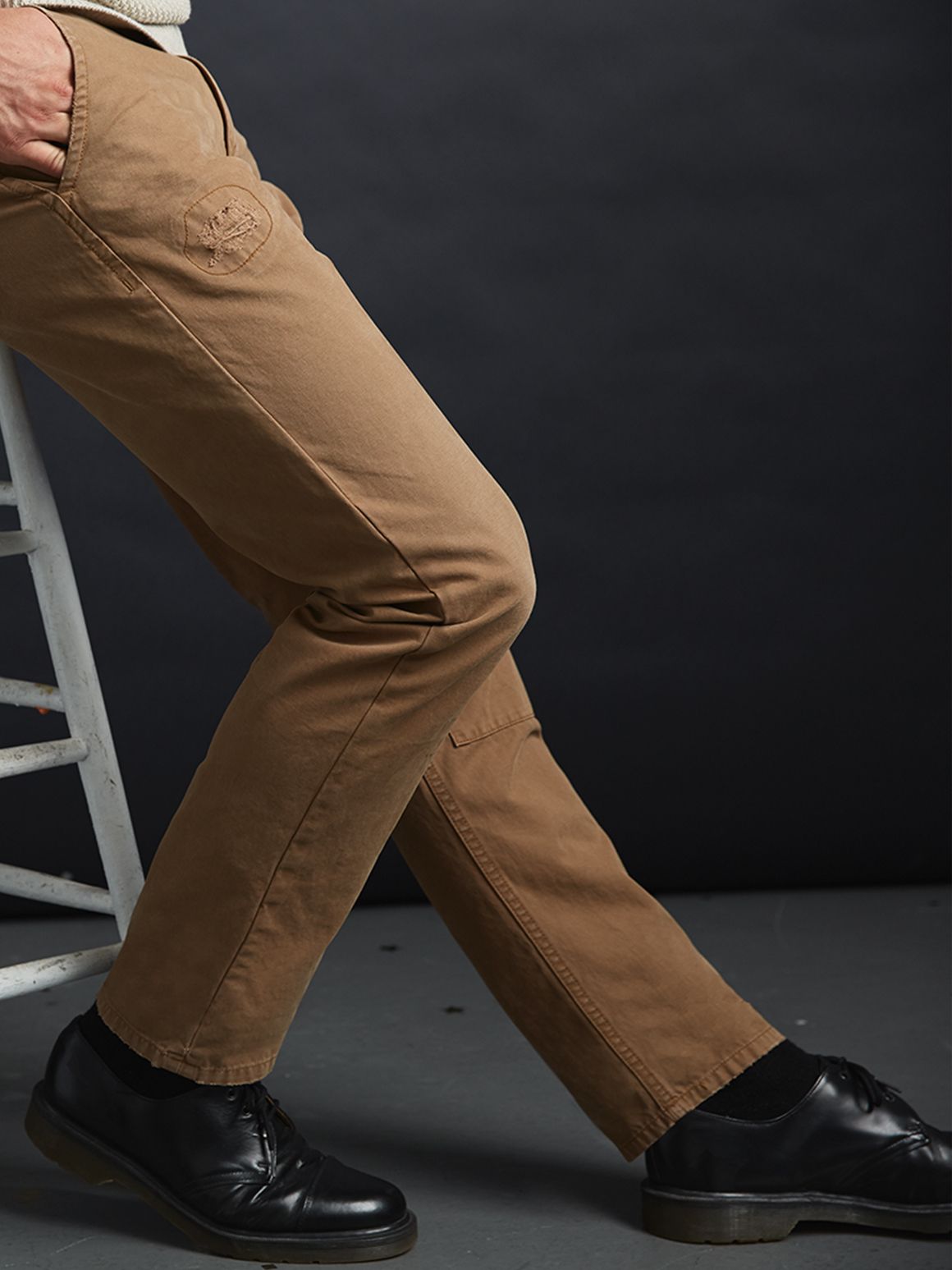 Modern Classics With a Twist
SHOP THE LOOK ▾
---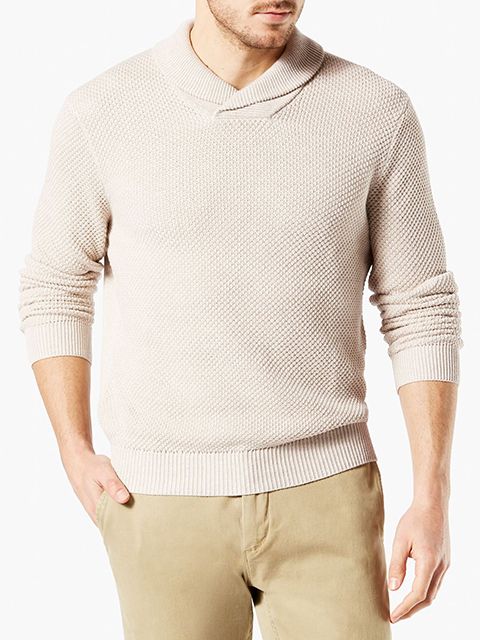 Cotton Shawl Popover Sweater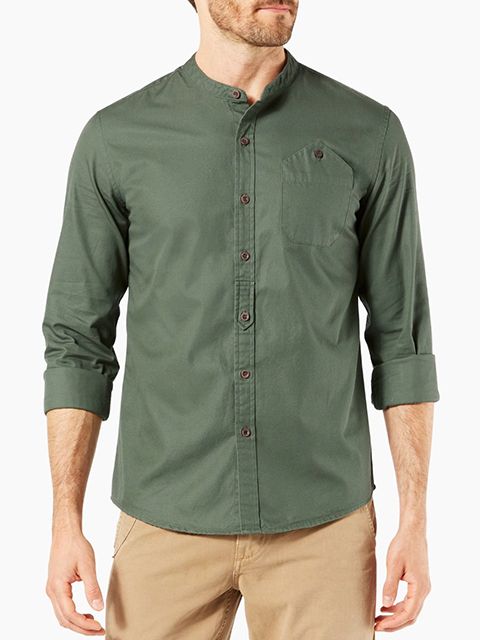 Band Collar Shirt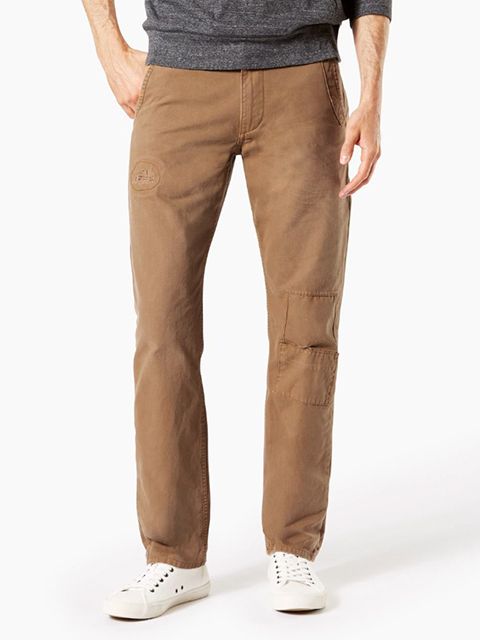 Alpha Rip & Repair Khaki Pants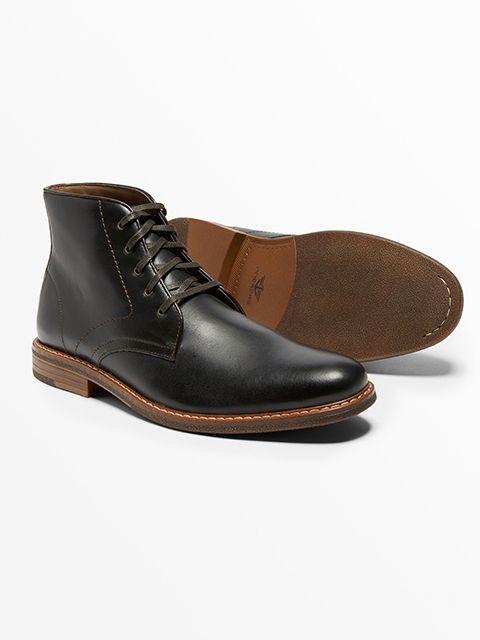 Bradbury Lace Up Boots
---