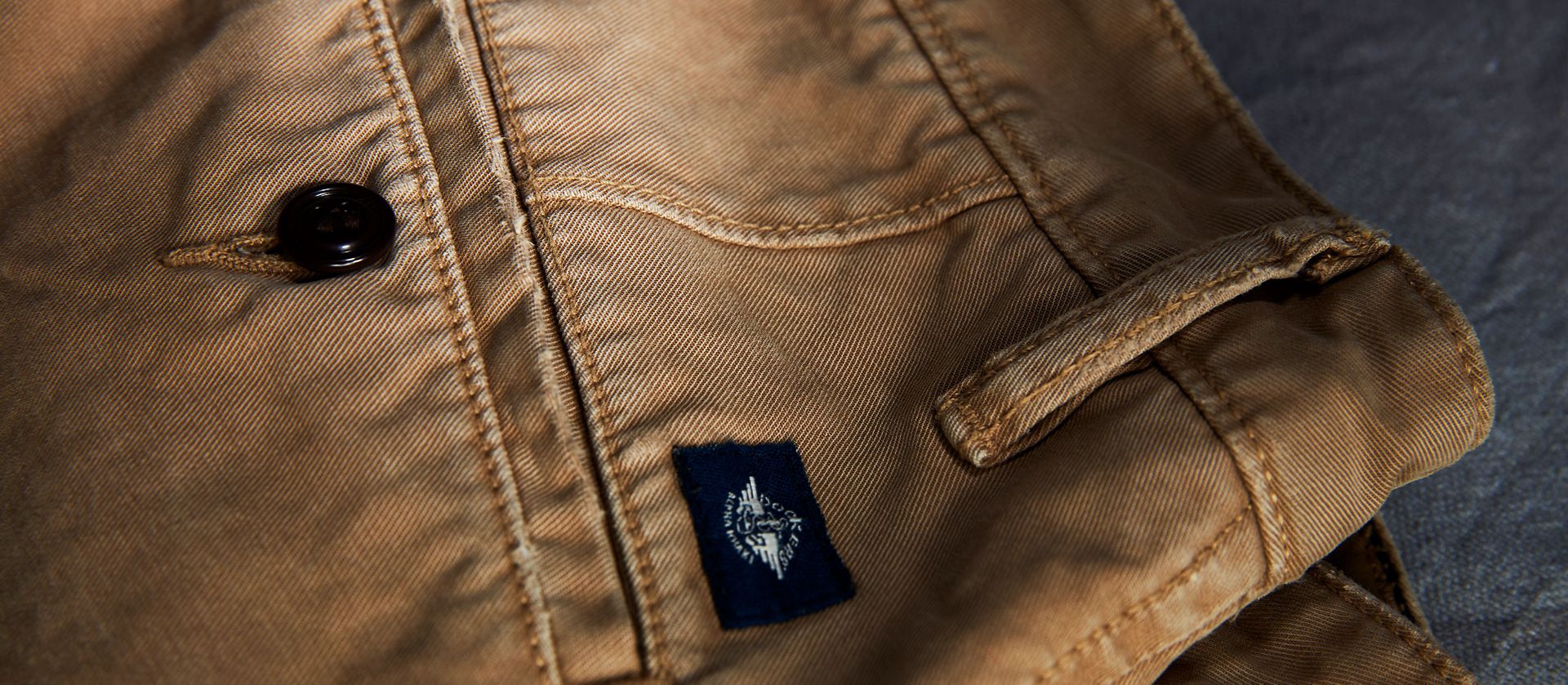 THE RETURN OF AN ICON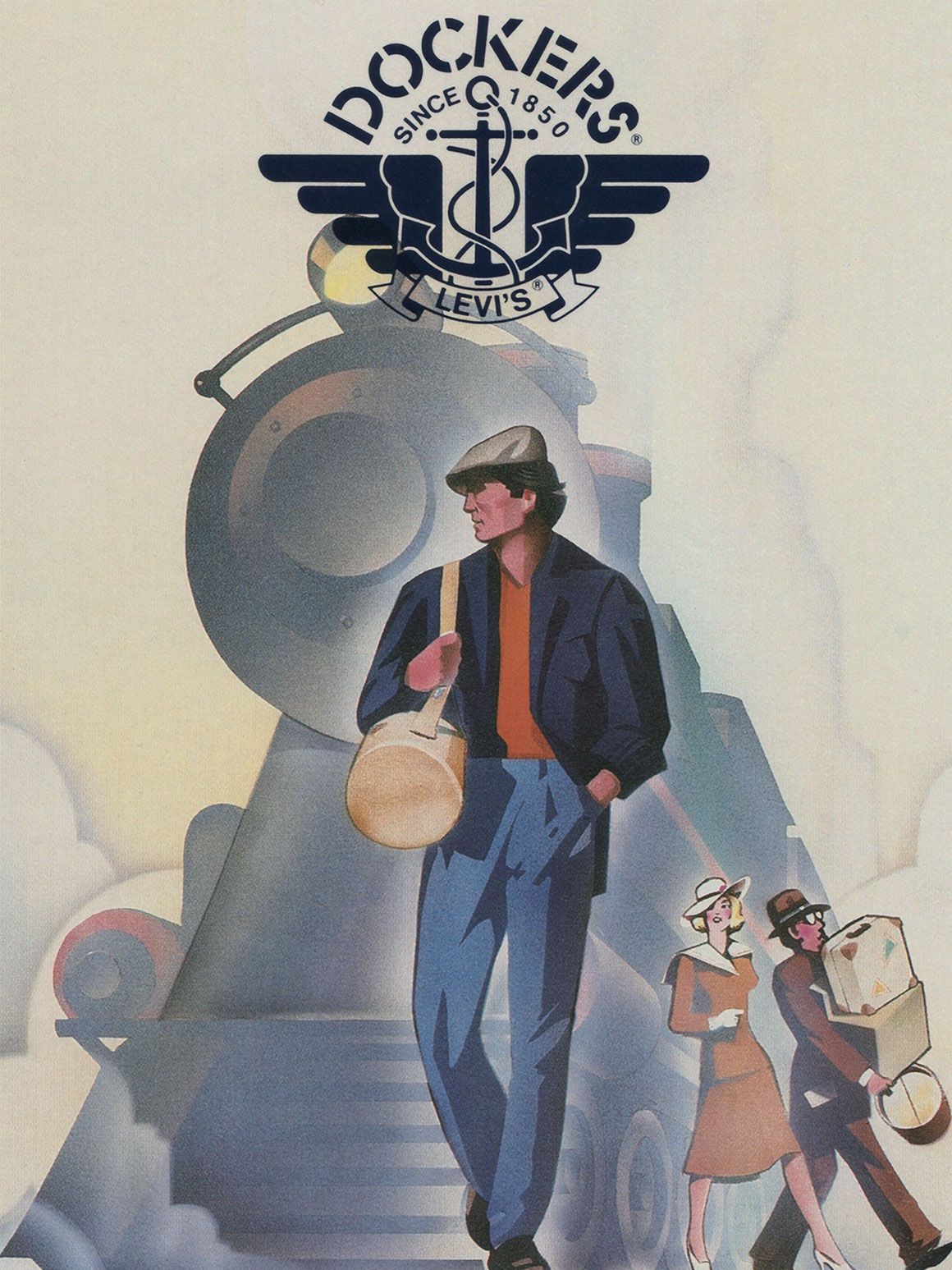 1986 was no ordinary year. A gallon of gas was 89¢, Halley's Comet buzzed the earth, and a company called Dockers® was about to upend what guys wear to work forever.
Casual, cool, and comfortable are now workplace staples, thanks in part to our original mission and our original passion.