Please select stores for the entries highlighted in red

GENIUS PRODUCT TECHNOLOGIES FROM DOCKERS ®
Published on September 4, 2019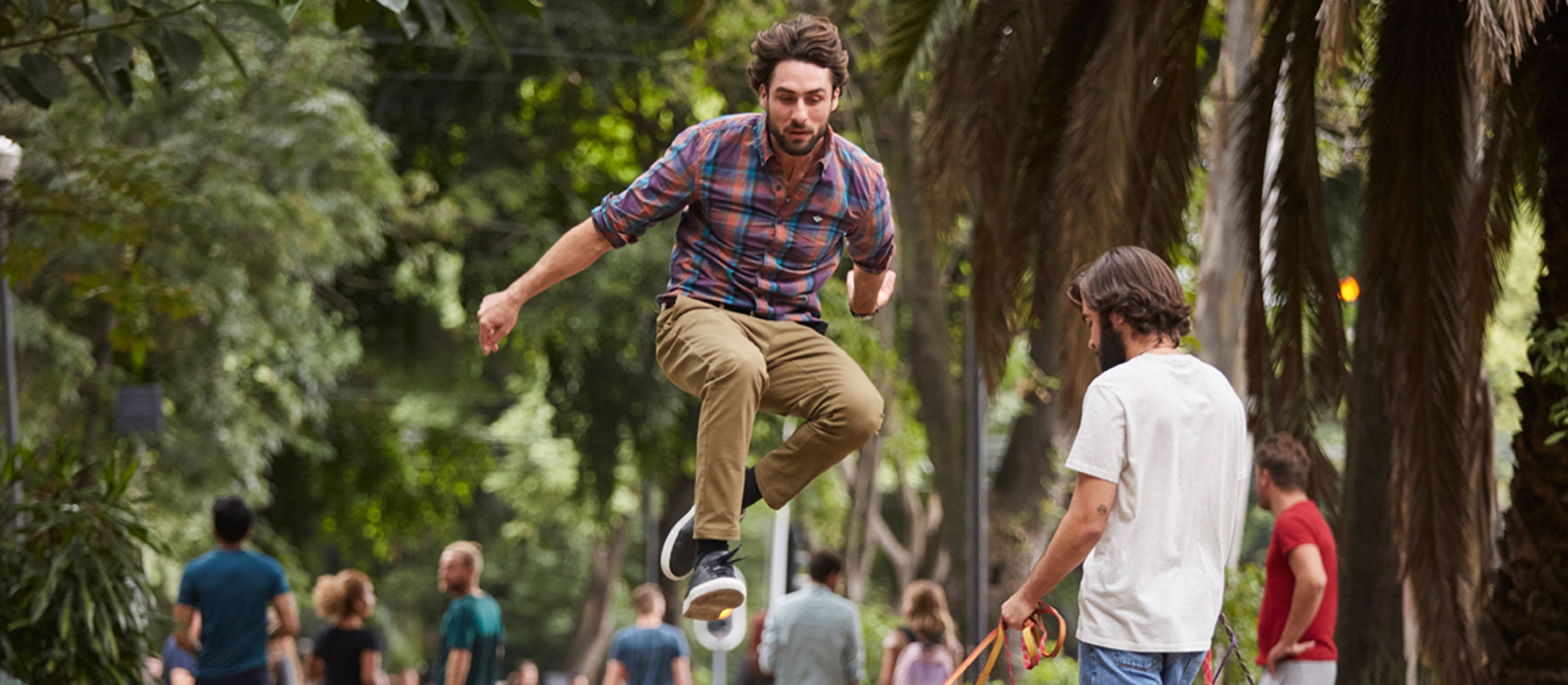 Smart Series™. Our most advanced fabrics with innovations designed for today. Breakthrough comfort and brilliant flexibility made to last. Smart Series™ is ahead of its class with plenty to spare. Smart details, smart innovations, smart comforts. It's nothing short of genius.
---

4-Way Stretch. Endless Comfort.
Smart 360 Flex stretches in four directions for comfort that stays front and center, and responds to your every move. Now available in shirts, pants and shoes.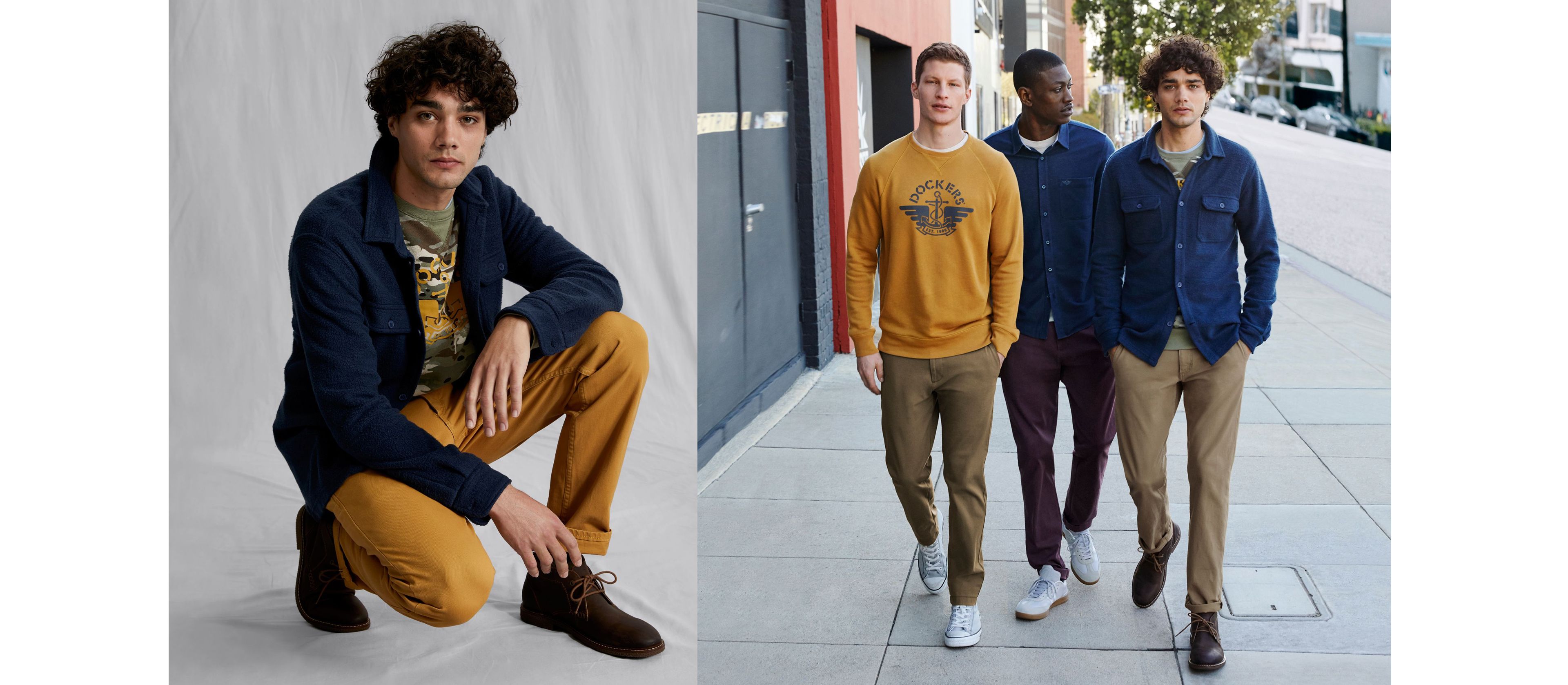 Perfect Pants
Aside from 4-way stretch, our pants with Smart 360 Flex™ also feature a hidden security pocket and a flexible waistband, so you'll be ready for anything.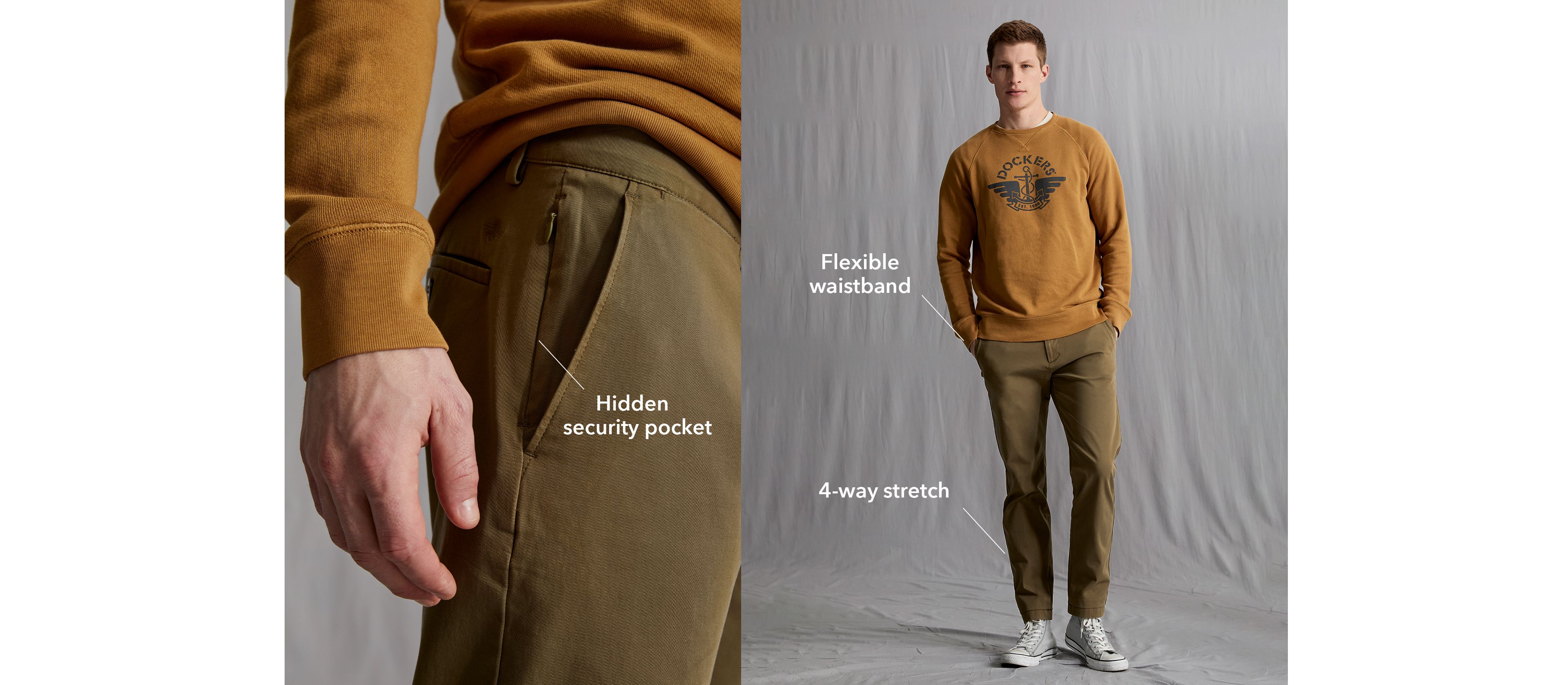 ---
Superior Stretch & Recovery
Supreme Flex™ is our most advanced fabric, period. Premium stretch, maximum recovery, woven to move. This is comfort stretched beyond what we ever imagined.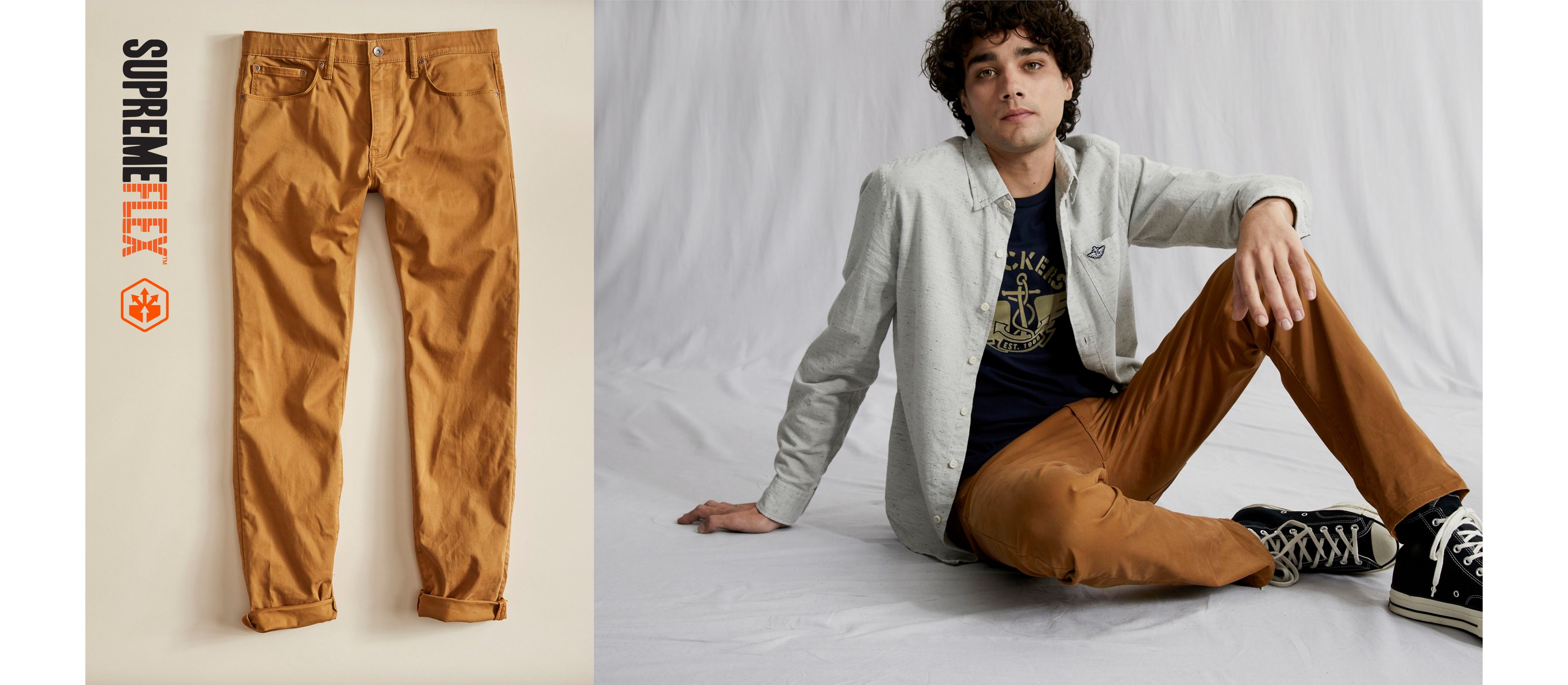 All Stretch. No Limits.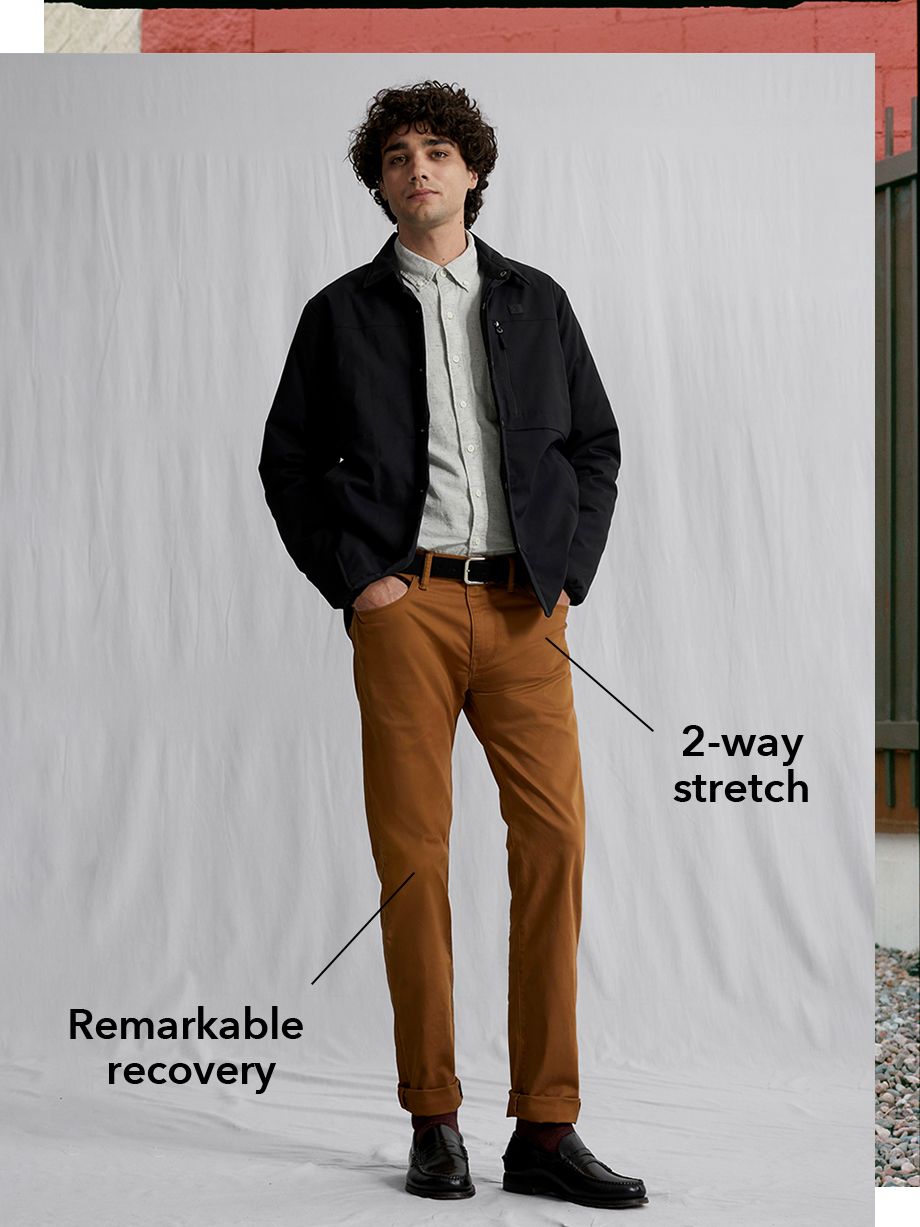 Freedom You Can Feel
Supreme Flex™ is knitted, giving the pants a soft-to-the-touch hand-feel. It makes pants so comfortable, you won't even notice you're wearing any.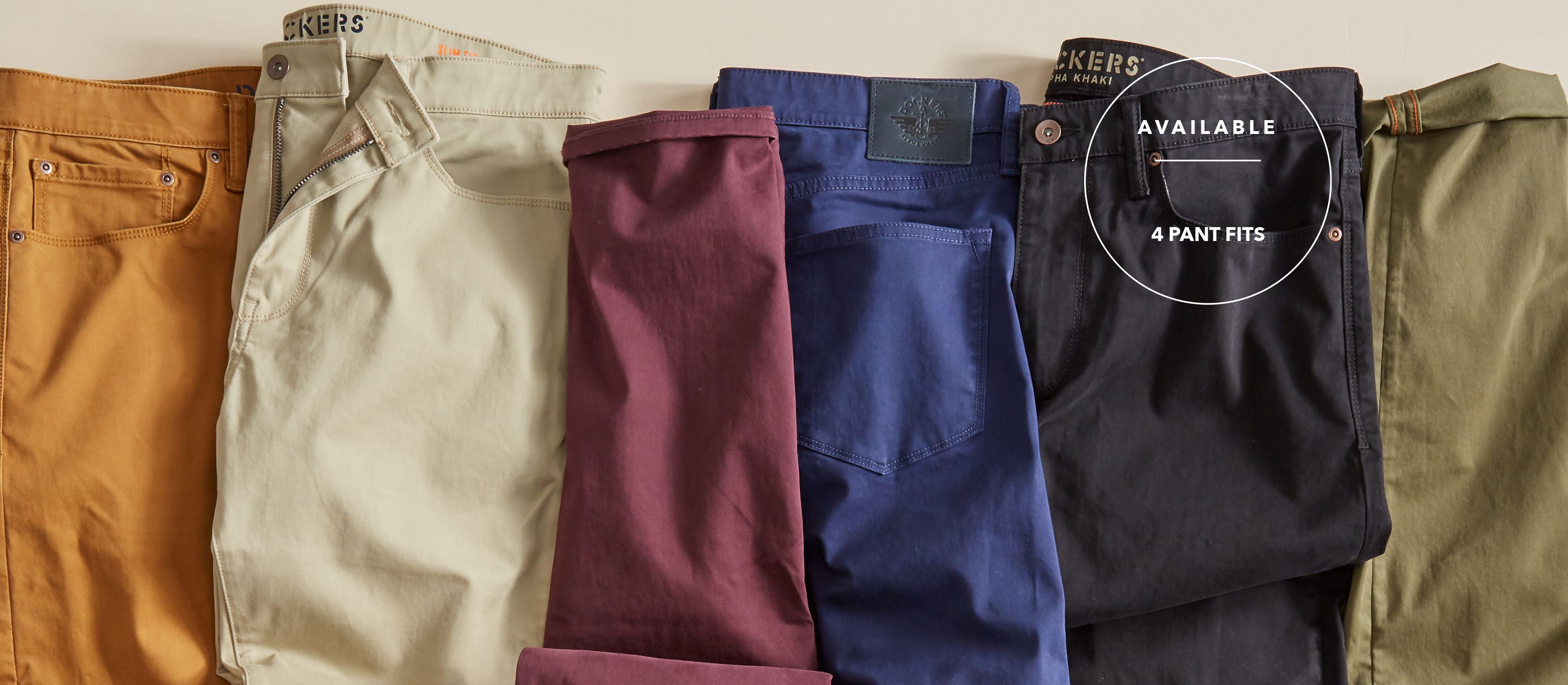 ---

Keeps You Comfortable Year-Round
All Seasons Tech™ is comfort that adjusts to your surroundings with engineered fabric for warm and cold conditions, so that you can be comfortable and ready for anything 365 days a year.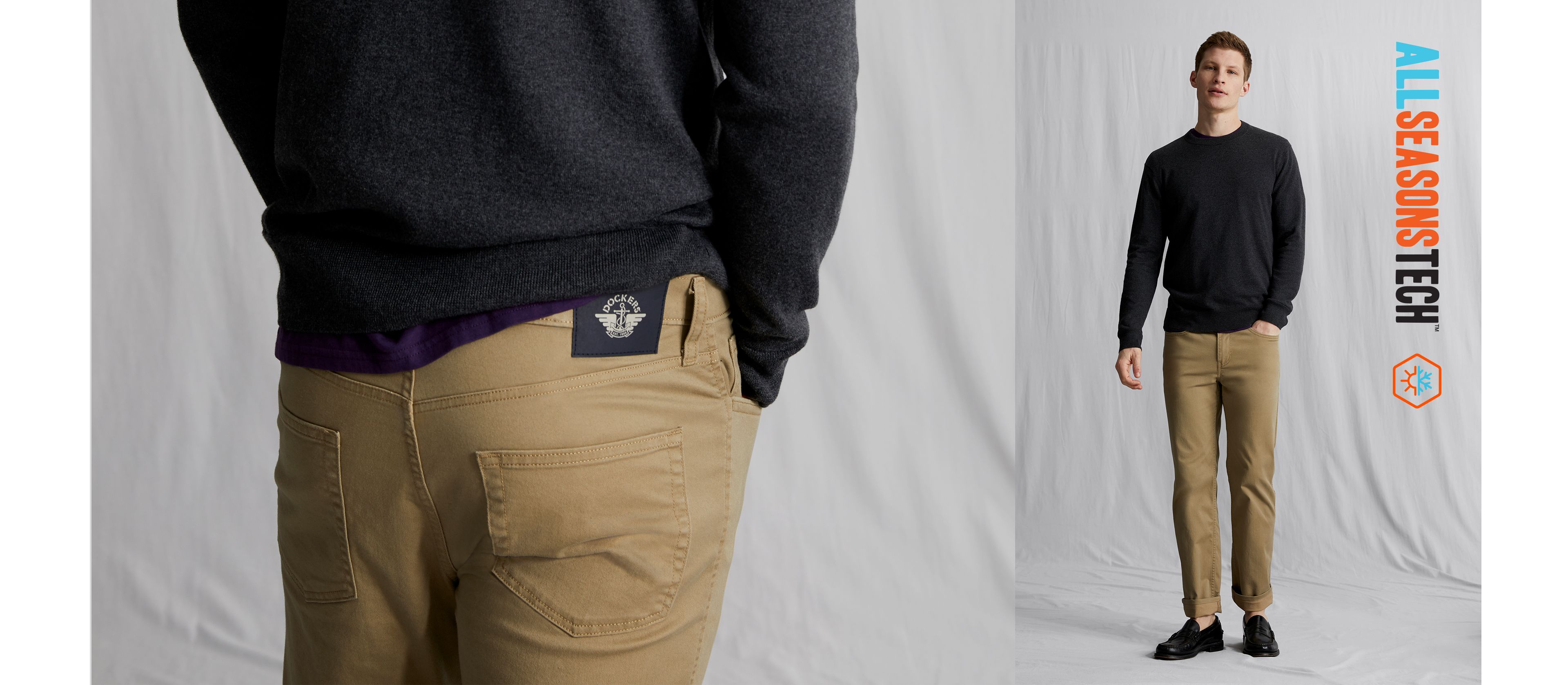 Adapt To Your Surroundings